To make sure you don't forget your special day, we create a slideshow from all your wedding photos. Wedding slideshow Album is a quick view of your wedding highlights.
Aexr Graphics offers all types of videos for beautiful lifetime memories. This Wedding Slideshow Album you can share with your nearest ones. It takes up very low space and all things are highlighted in one slideshow.
Wedding Slideshow Album can be made for wedding invitations, some before  wedding rituals and for quick revisit of your wedding functions.
Why Choose Our Video Design Services???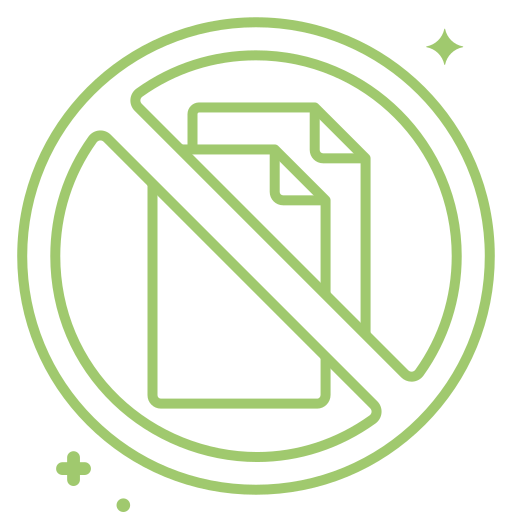 Totally Paperless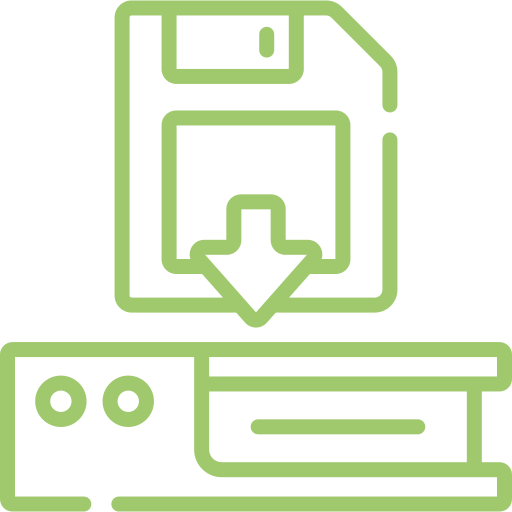 Use less storage save lots memory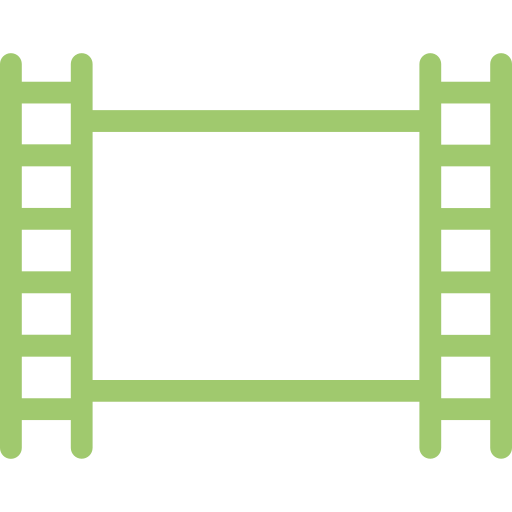 Add old photos in video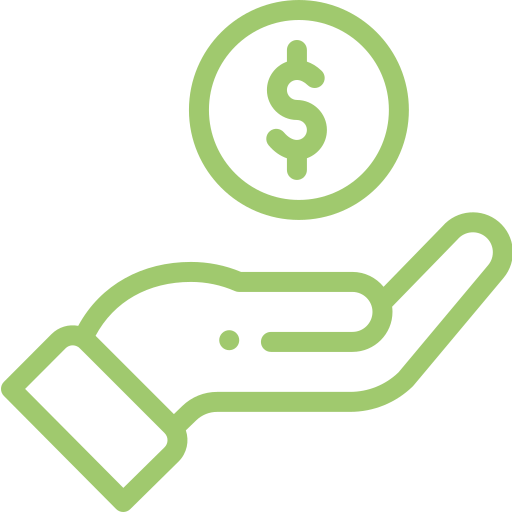 Budget friendly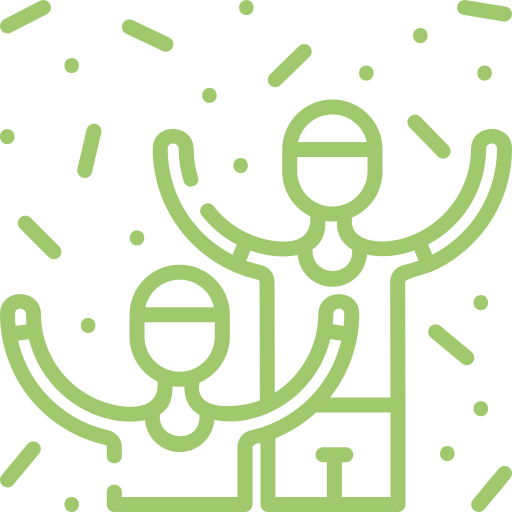 Looks like celebrities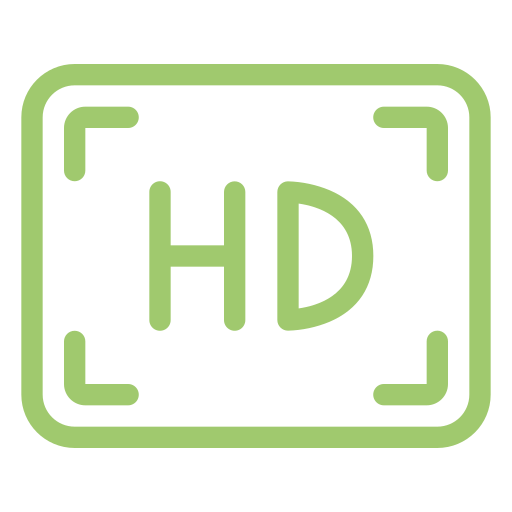 HD quality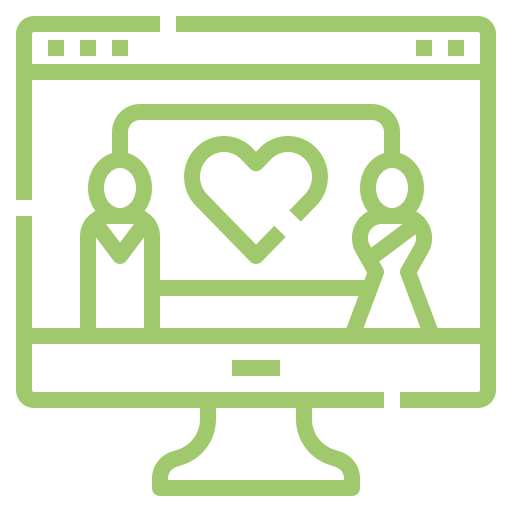 Make memories for lifetime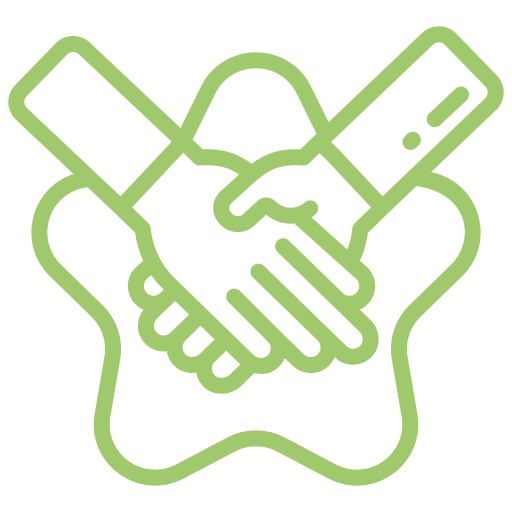 Best Experiance With Us
Not a last but least, Our one time service experience, make your special days into very precious memories.
Our team of professionals are experts at graphics and more. If you like our work, feel free to contact us