Engagement is the first step in the route to the wedding. Engagement ceremony arranged to make the couple's official wedding date announcement. If you are planning for your engagement party? Sending an invitation is the first checklist for an engagement function.
Stop that printed invitation card for function. Go with the trend of sending Engagement Invitation Video. It is paperless and easy to distribute with near and dear ones. 
For this special lovely occasion, choose Aexr Graphics Engagement Invitation Video Service. Video is easy to save for your family and friends and your special day is very memorable for all.
Why Choose Our Video Design Services???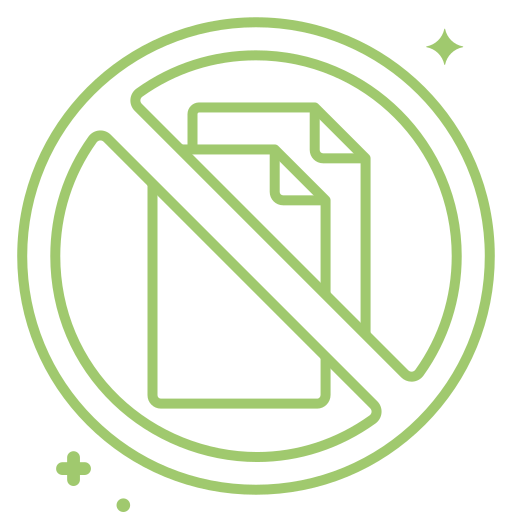 Totally Paperless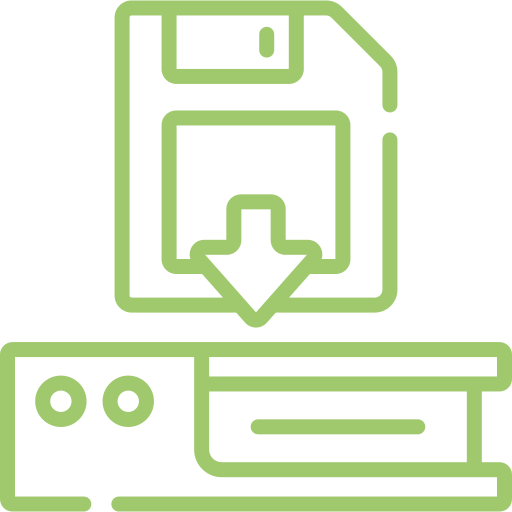 Use less storage save lots memory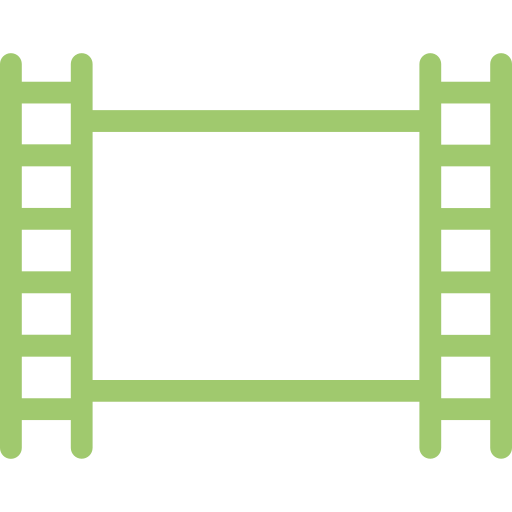 Add old photos in video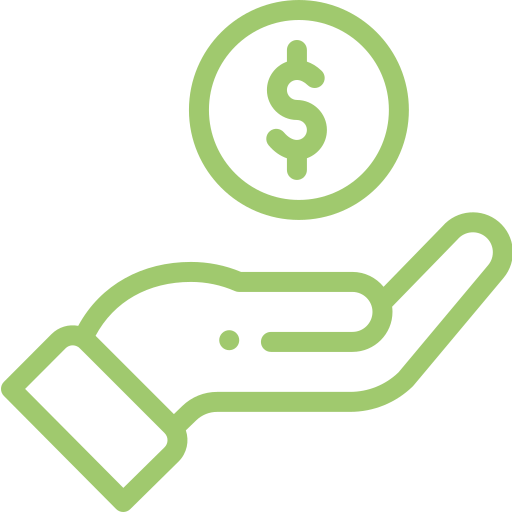 Budget friendly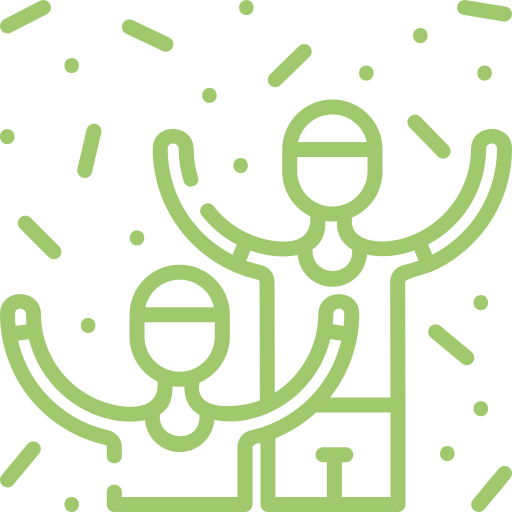 Looks like celebrities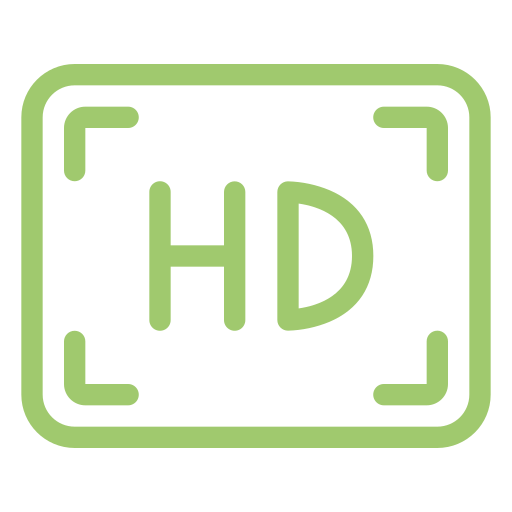 HD quality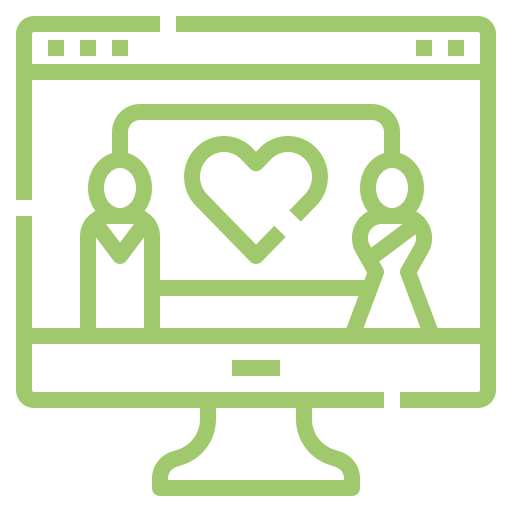 Make memories for lifetime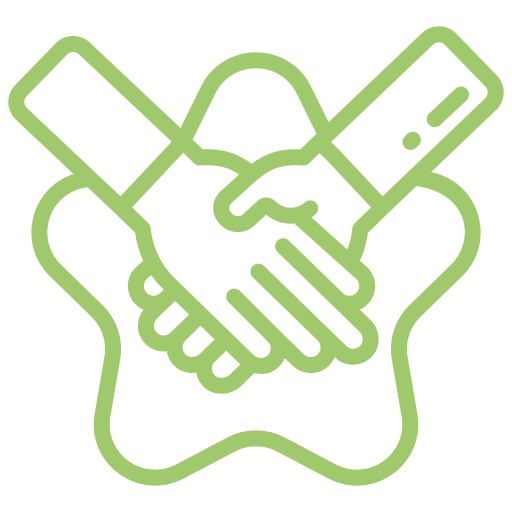 Best Experiance With Us
Not a last but least, Our one time service experience, make your special days into very precious memories.
Our team of professionals are experts at graphics and more. If you like our work, feel free to contact us