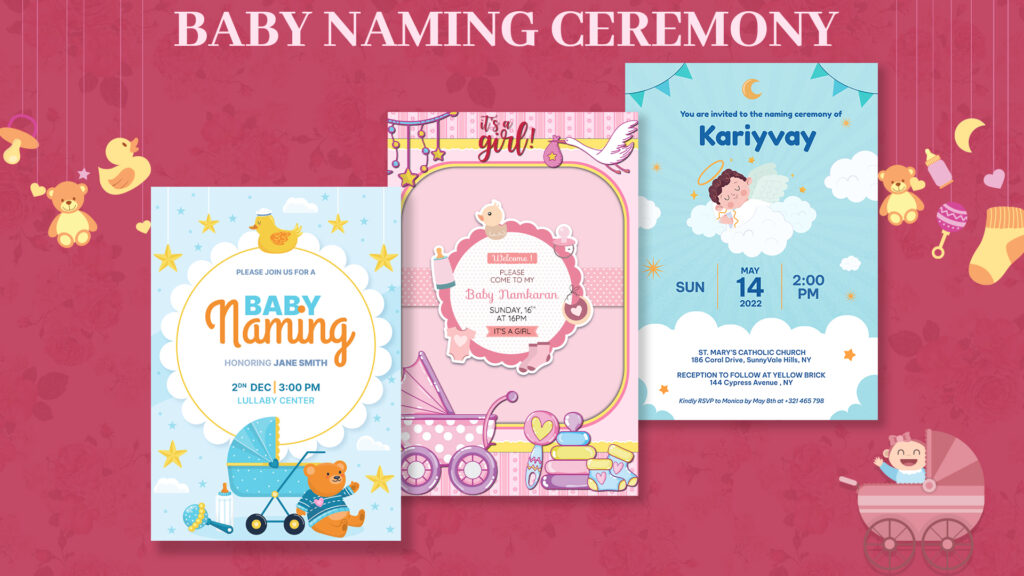 Why do babies have naming ceremonies? It's usually a celebration of the baby's birth and a welcome to the world for the new family member. As your child's name is announced in front of loved ones, you get the opportunity to tell them about your child.
It's not legal or religious to conduct naming ceremonies, so they can be done as you see fit. In your own home, at a hotel, in a community center, or outside in a garden or park, you can have the ceremony wherever you wish. Balloons or simple decorations are both acceptable. 
There are a number of rituals that can be included in naming ceremonies, such as readings, candles, and tree planting.
If you would like to extend a special invitation to your child's naming ceremony, then visit axer graphic.
for your special moment we create a special card for you.
Why Choose Our Digital Card Design Services???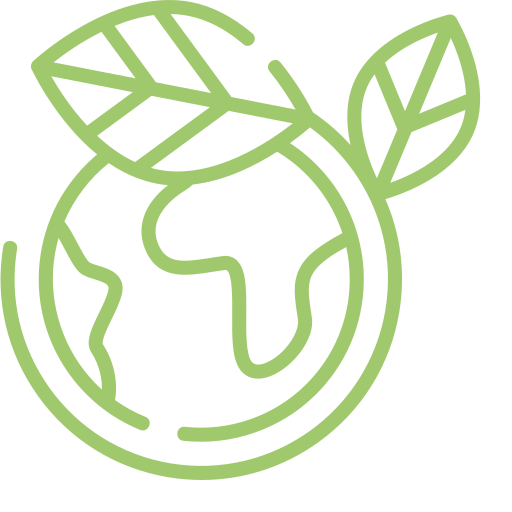 Eco friendly (Paperless)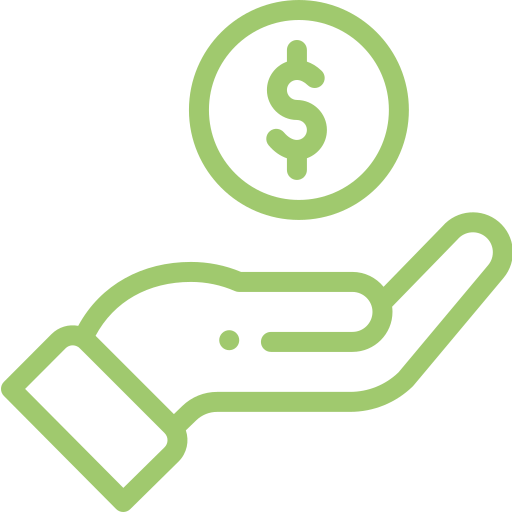 Saves money of printing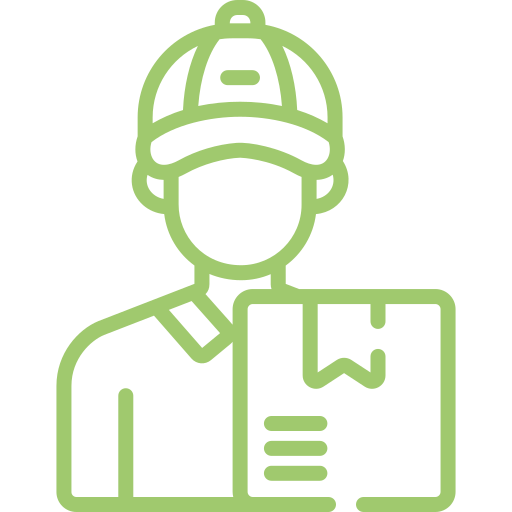 Saves time of delivery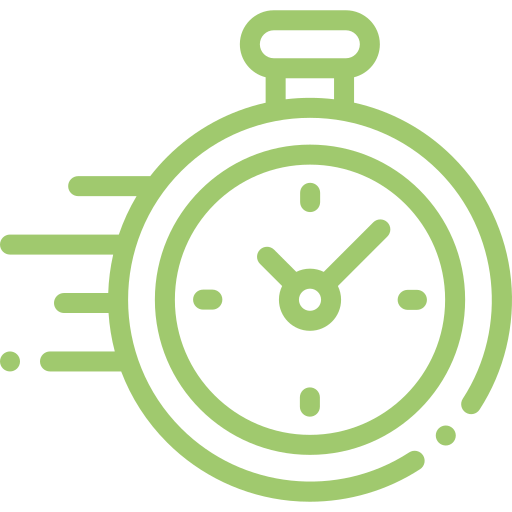 Last minutes editing possible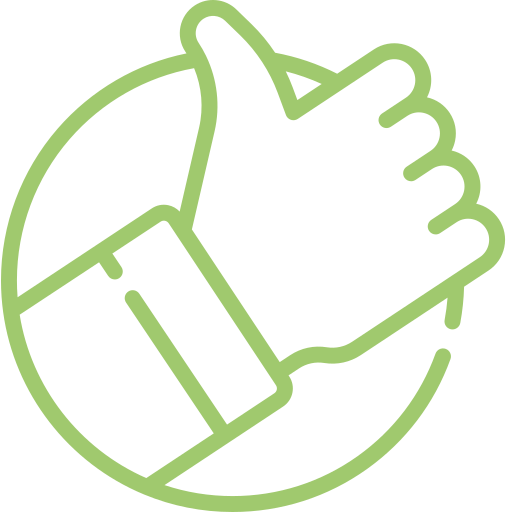 Impressive trending looks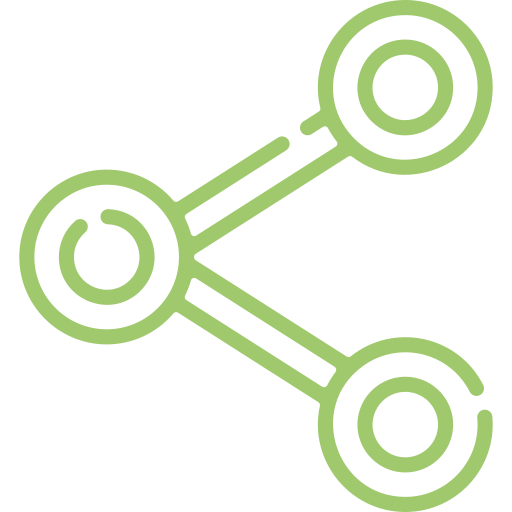 Easy to sharing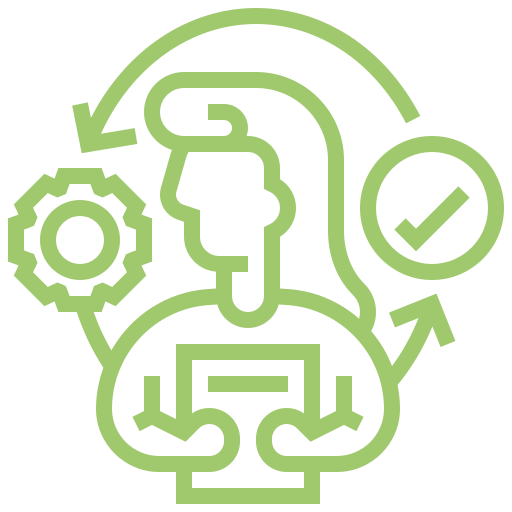 Take very less time for preparing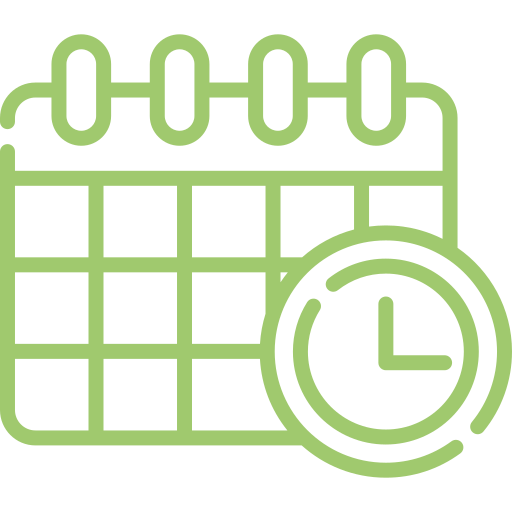 Done before deadline
Not a last but least, Our one time service experience, make your special days into very precious memories.
Our team of professionals are experts at graphics and more. If you like our work, feel free to contact us