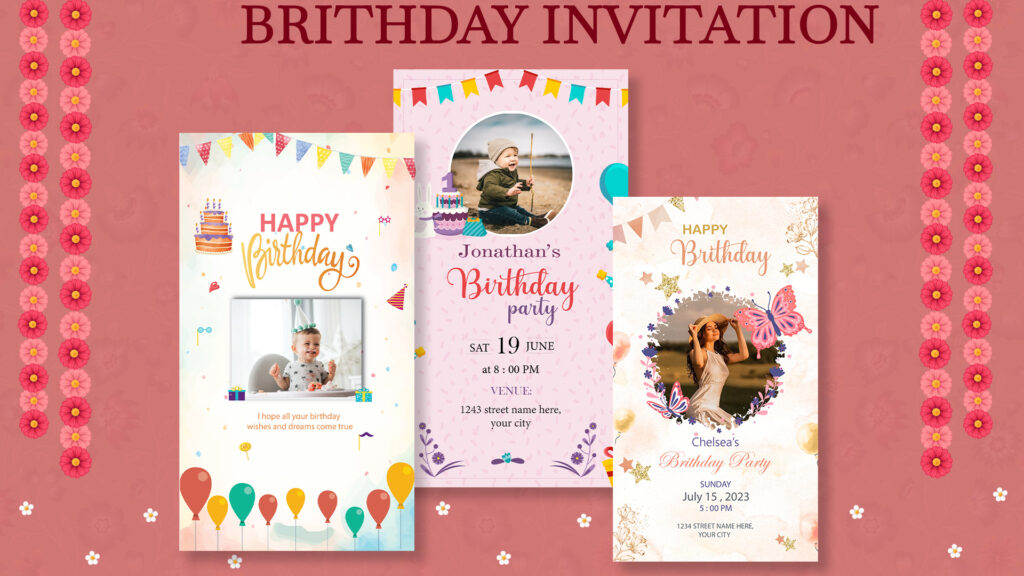 Everyone's birthday is an important day for themselves and they wanted to celebrate their special day with friends and family. Aexr Graphics provides a wide range of birthday invitation cards and they make customized birthday invitation card for your special day.
If you are planning for a great birthday party then why don't you think the invitation card also looks great. We are customized birthday invitation cards according to your birthday party theme.
We design birthday cards for all ages. We have all types of design templates ready. Come with your theme, color and details of the party we make card according to that info. 
Why Choose Our Digital Card Design Services???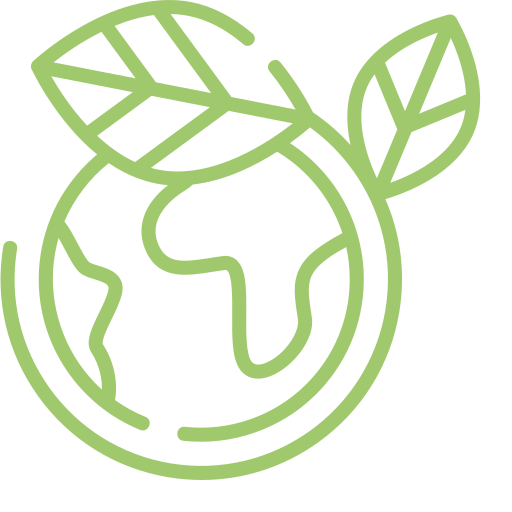 Eco friendly (Paperless)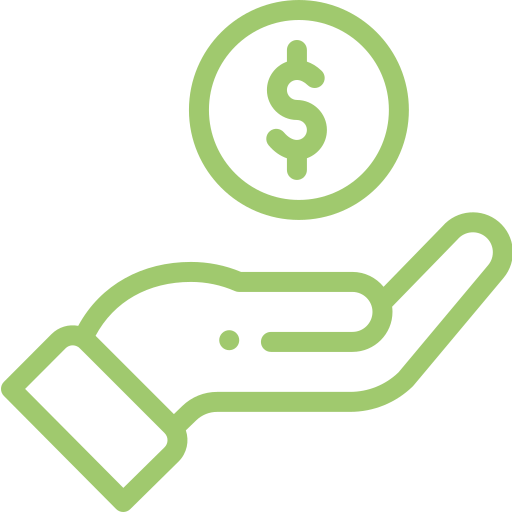 Saves money of printing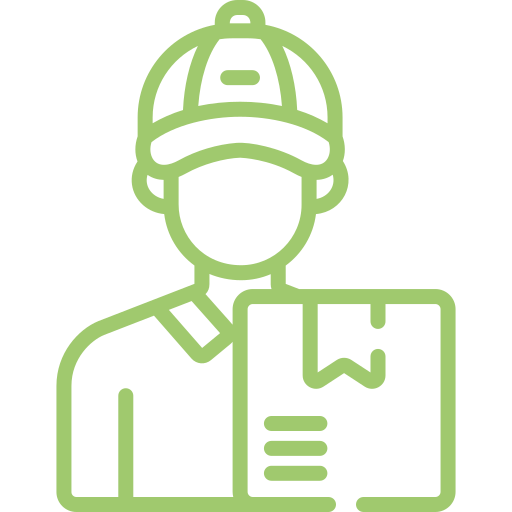 Saves time of delivery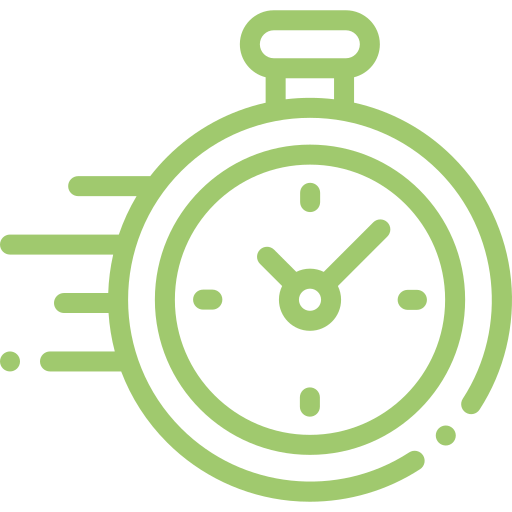 Last minutes editing possible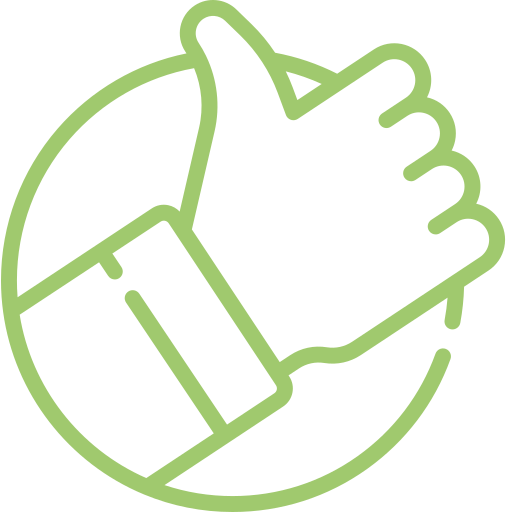 Impressive trending looks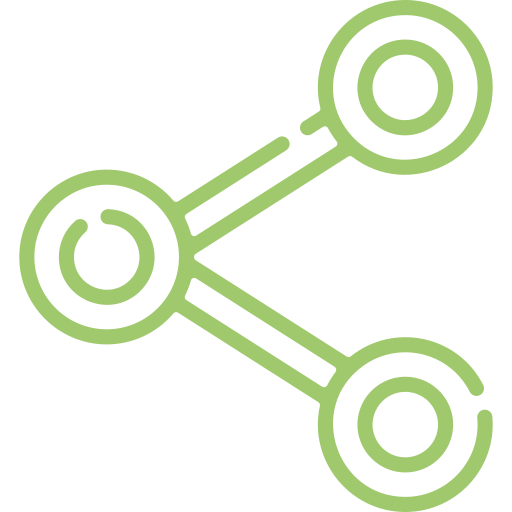 Easy to sharing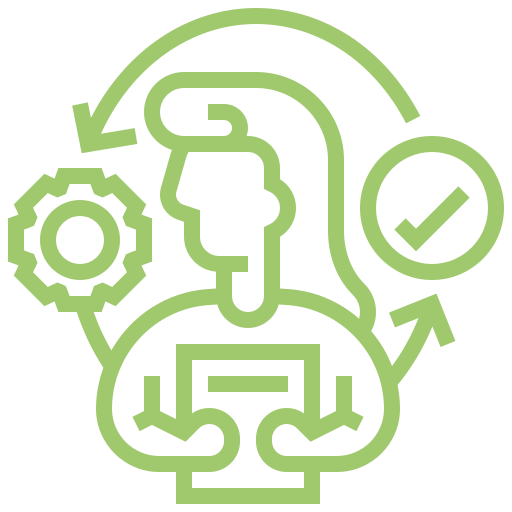 Take very less time for preparing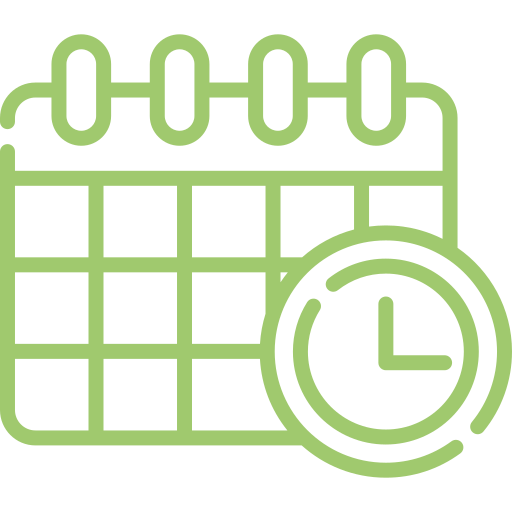 Done before deadline
Not a last but least, Our one time service experience, make your special days into very precious memories.
Our team of professionals are experts at graphics and more. If you like our work, feel free to contact us