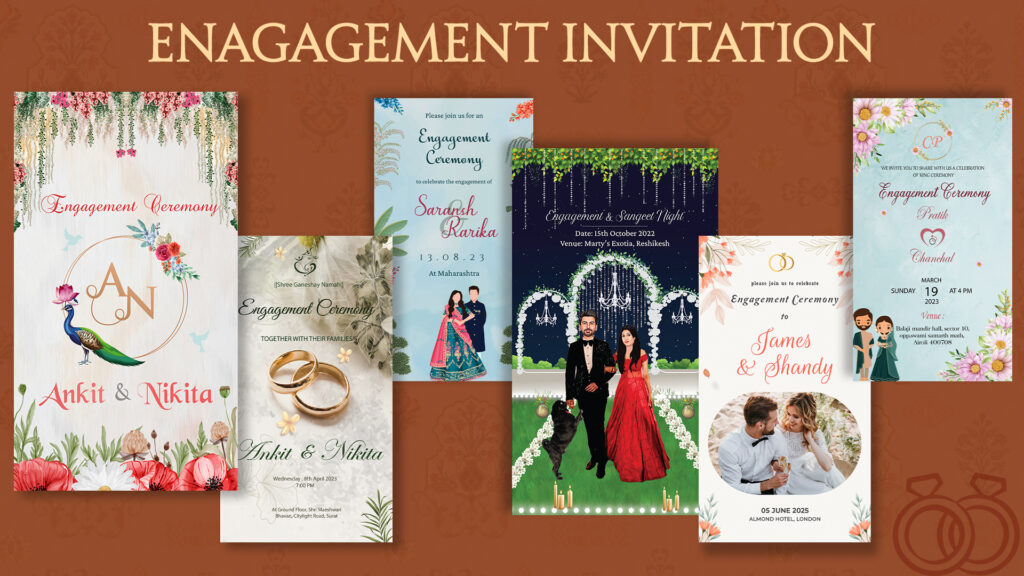 In recent technological times, the internet has made our life very easy. You can get your engagement card online Aexr Graphics offering Digital Engagement Card. We have a variety of engagement card template designs.
Engagement announcement is the first part of your wedding phase. So make sure your starting part is very precious and most beautiful. Here you can find the perfect template which perfectly matches your theme.
We are offering a huge range of personalized engagement cards from vintage engagement invitations to latest modern engagement invitations. We are also offering photo engagement invitations.
Why Choose Our Digital Card Design Services???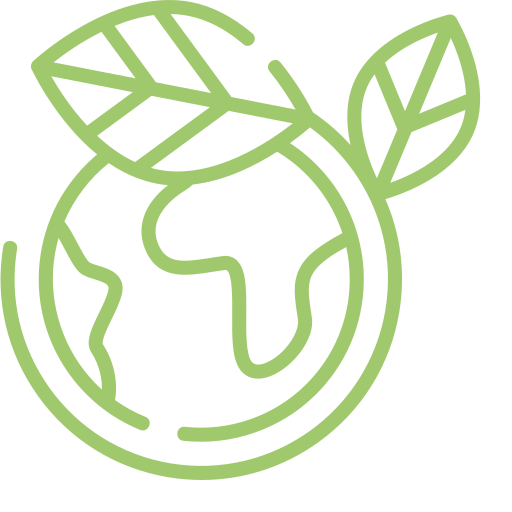 Eco friendly (Paperless)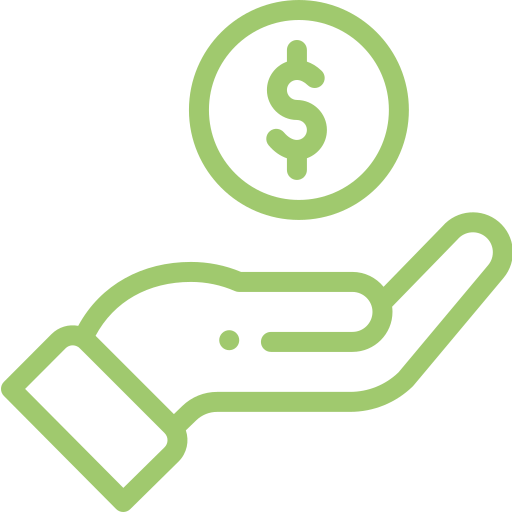 Saves money of printing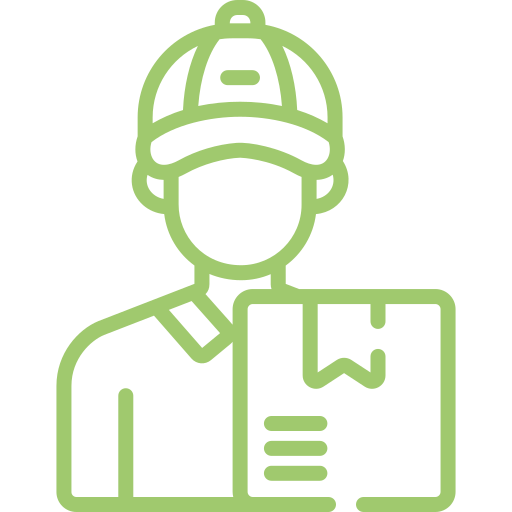 Saves time of delivery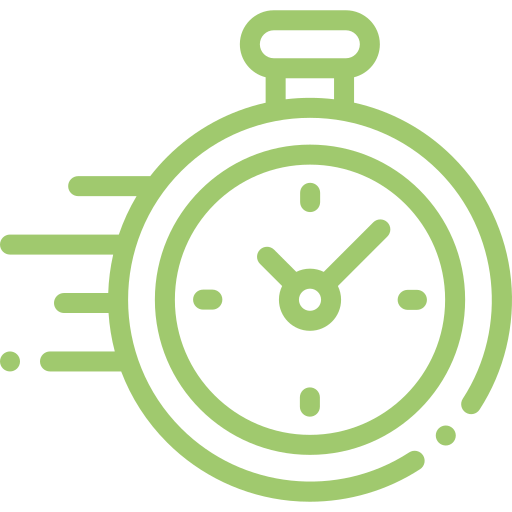 Last minutes editing possible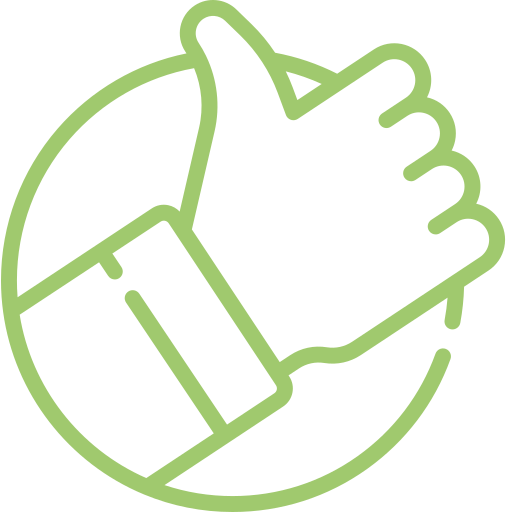 Impressive trending looks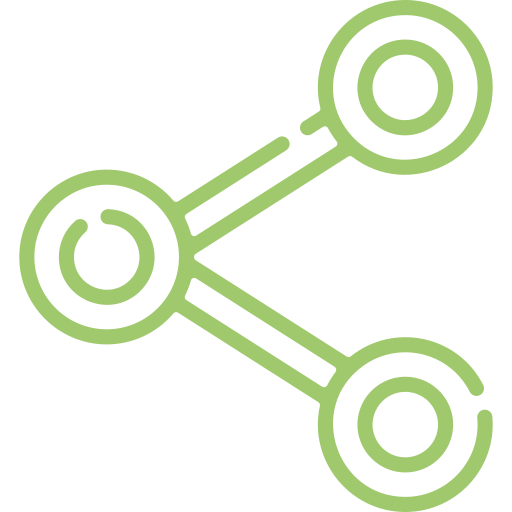 Easy to sharing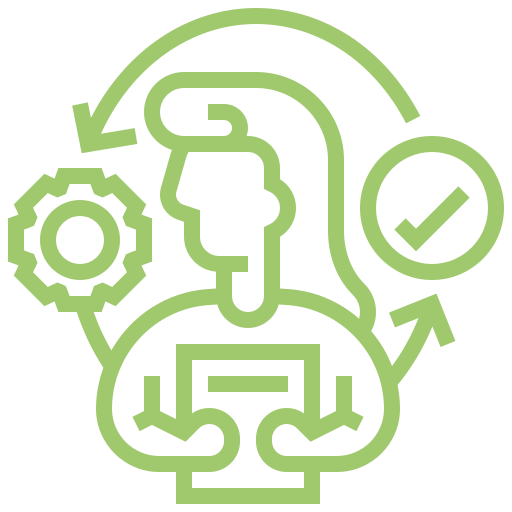 Take very less time for preparing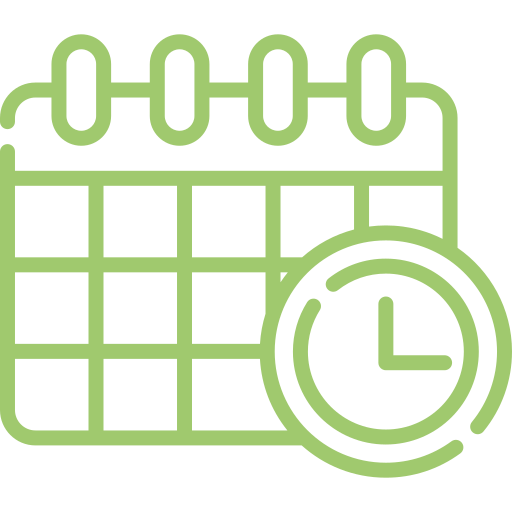 Done before deadline
Not a last but least, Our one time service experience, make your special days into very precious memories.
Our team of professionals are experts at graphics and more. If you like our work, feel free to contact us