Sending shop dates is one of the very first wedding ceremony associated tasks. A lovable and elegant store date will set a precedent for the matters to observe in your wedding. We take delight in amassing uncommon shop the date designs, animations from the world over.
Countdown starts usually as the phase of the phrase the countdown starts off evolved which is normally used to mark the commencing of a length of waiting, or countdown, earlier than an event.
There's an plain feel of magic in the day at some point of the days main up to your wedding ceremony.
Why Choose Our Video Design Services???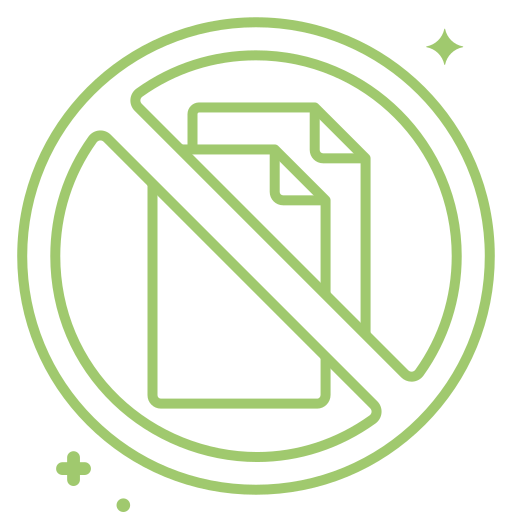 Totally Paperless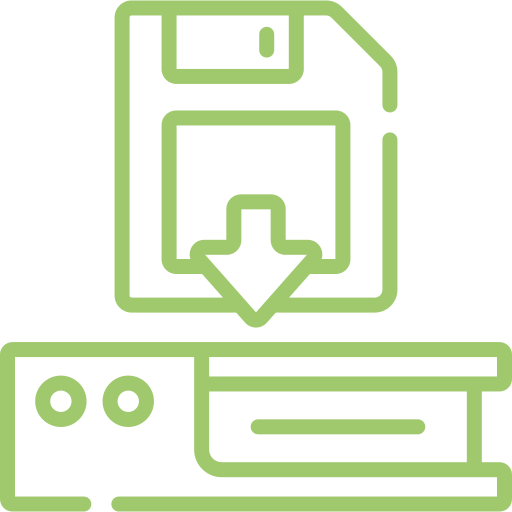 Use less storage save lots memory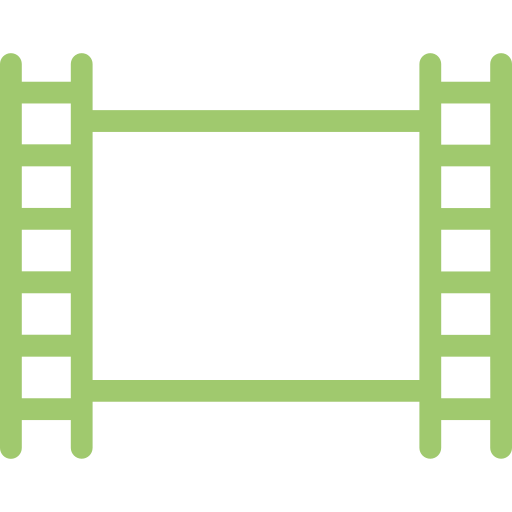 Add old photos in video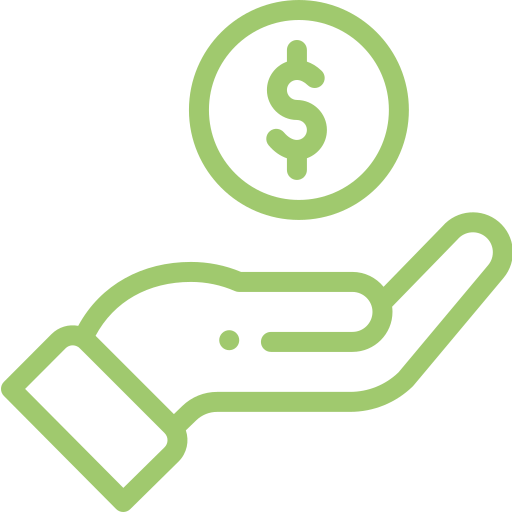 Budget friendly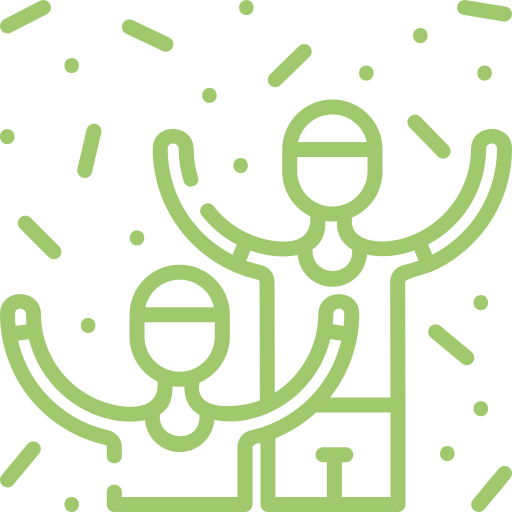 Looks like celebrities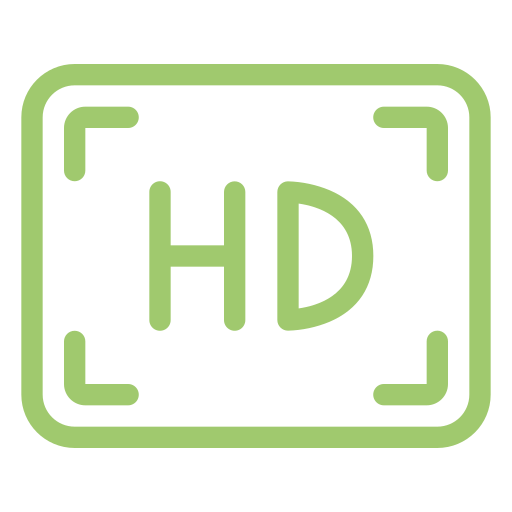 HD quality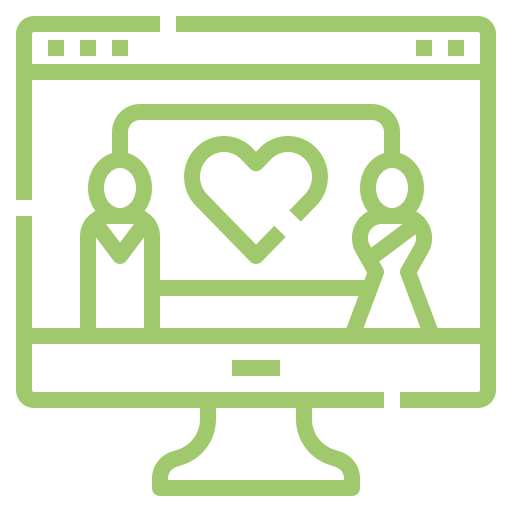 Make memories for lifetime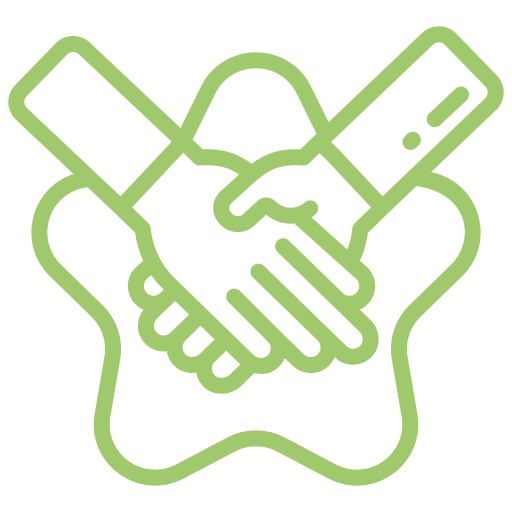 Best Experiance With Us
Not a last but least, Our one time service experience, make your special days into very precious memories.
Our team of professionals are experts at graphics and more. If you like our work, feel free to contact us