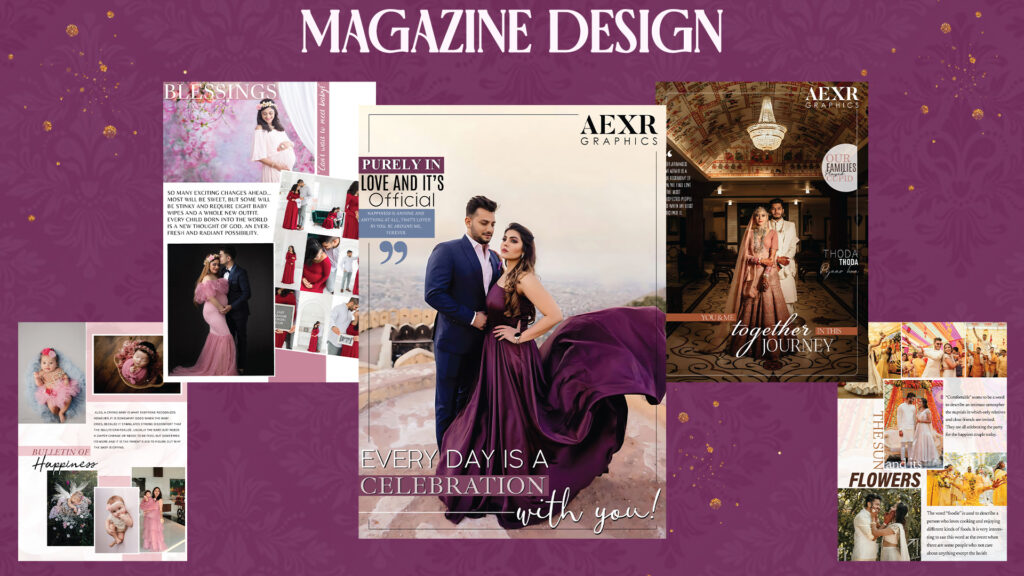 Magazine Invitation Cards are very trending nowadays. You have more customization ideas in the Magazine Invitation Card. These types of invitation cards are mostly used for engagement, wedding, or birthday.
At Aexr Graphics you can get the best design ideas at a very pocket friendly rate. These Digital Magazine Invitation Cards are very easy to share and saves your time of delivering cards at door step.
Your Magazine Invitation Card gives a celebrity look when you see yourself and your partner on the front cover photo.
Why Choose Our Digital Card Design Services???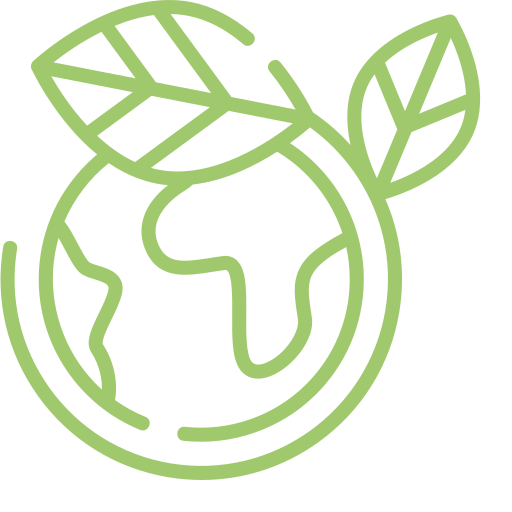 Eco friendly (Paperless)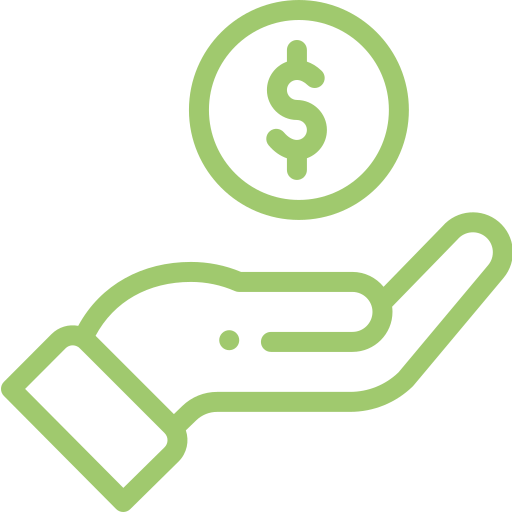 Saves money of printing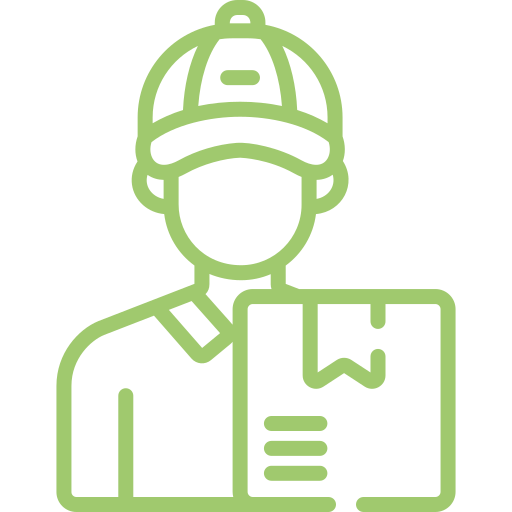 Saves time of delivery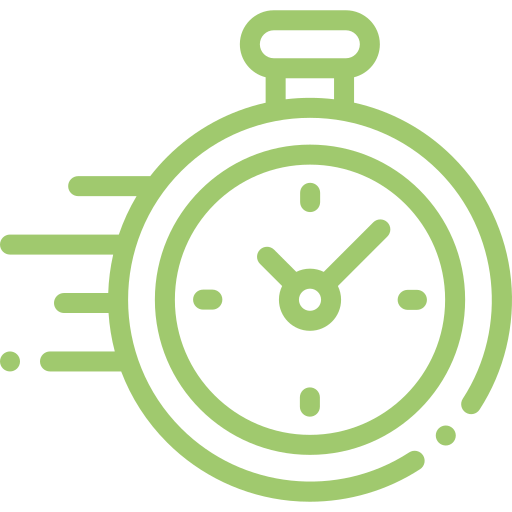 Last minutes editing possible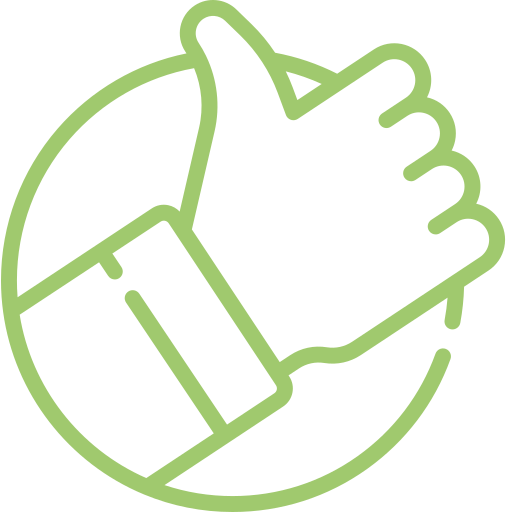 Impressive trending looks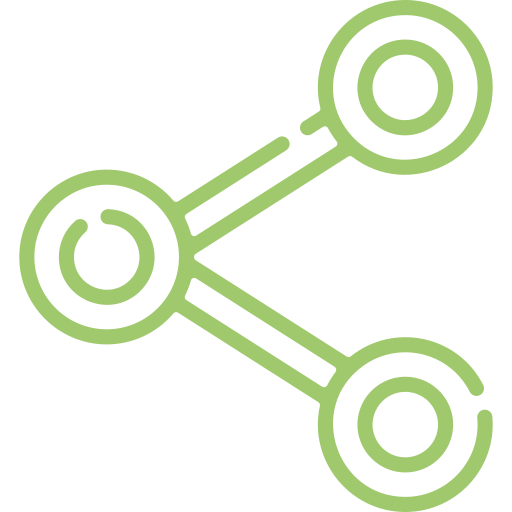 Easy to sharing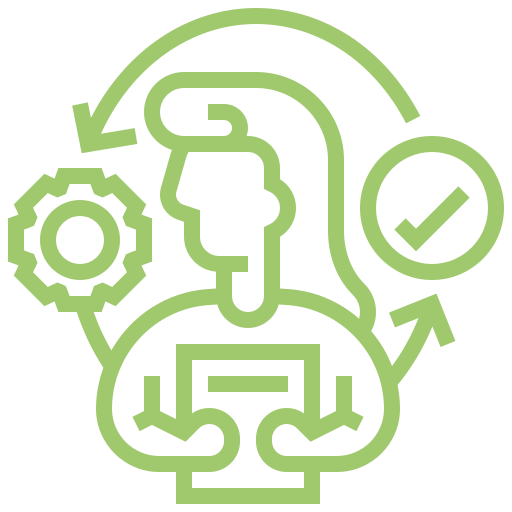 Take very less time for preparing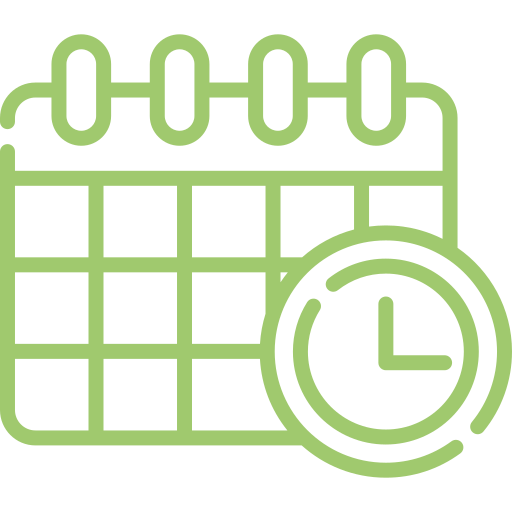 Done before deadline
Not a last but least, Our one time service experience, make your special days into very precious memories.
Our team of professionals are experts at graphics and more. If you like our work, feel free to contact us