In India, naming ceremonies are called Namkarans. Our Indian culture values the importance of naming ceremonies. In the presence of elders, family members, and friends, the name means giving the child a name. 
There is nothing better than seeing the baby and giving your blessings with family and friends. The parents of every new born baby give her or him the name that they will call her or him for the rest of her life on this auspicious day. There is a lot of joy and excitement not only for the newborn but also for the whole family.
Why Choose Our Video Design Services???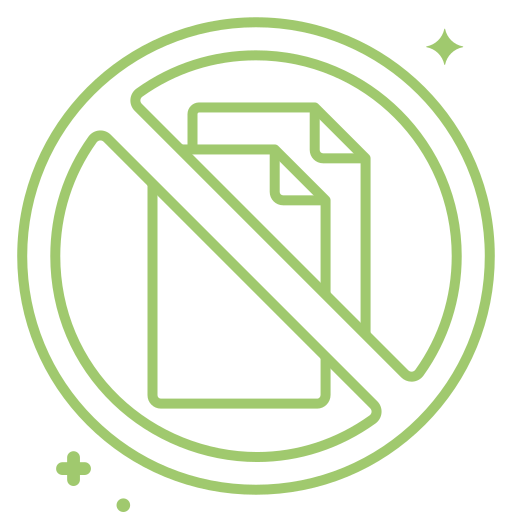 Totally Paperless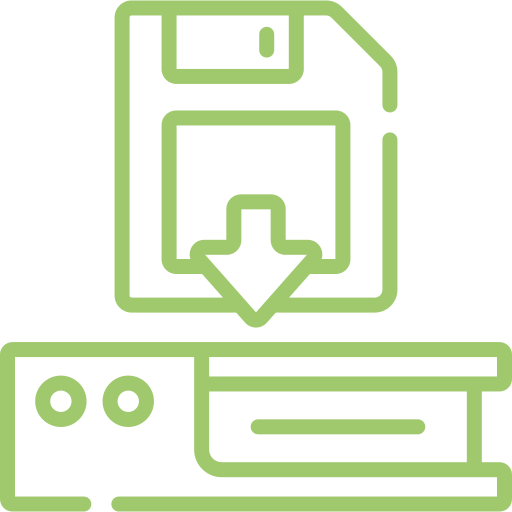 Use less storage save lots memory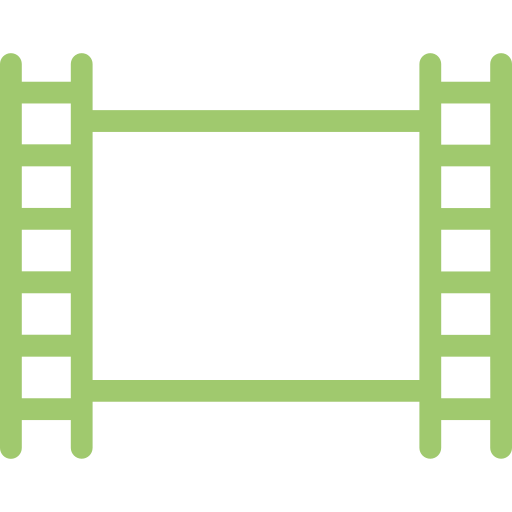 Add old photos in video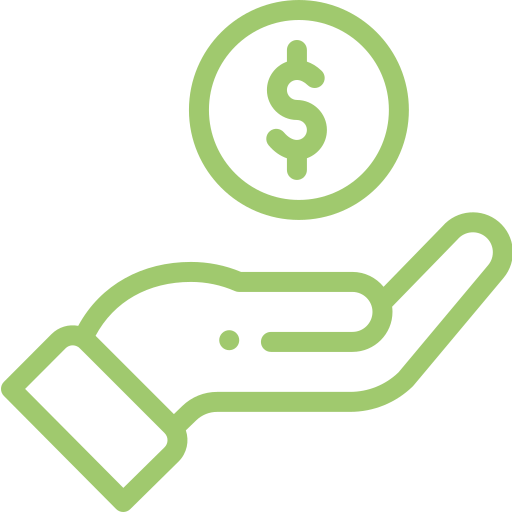 Budget friendly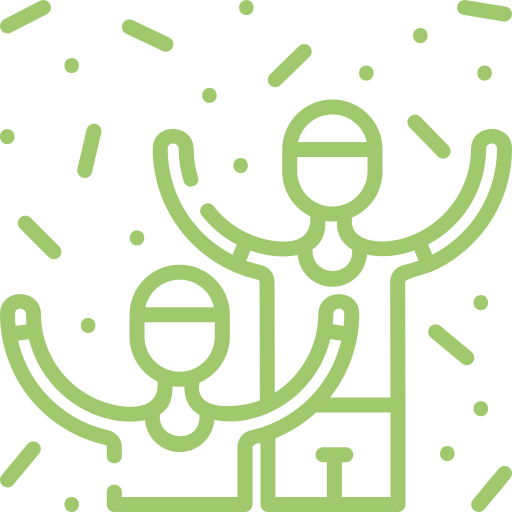 Looks like celebrities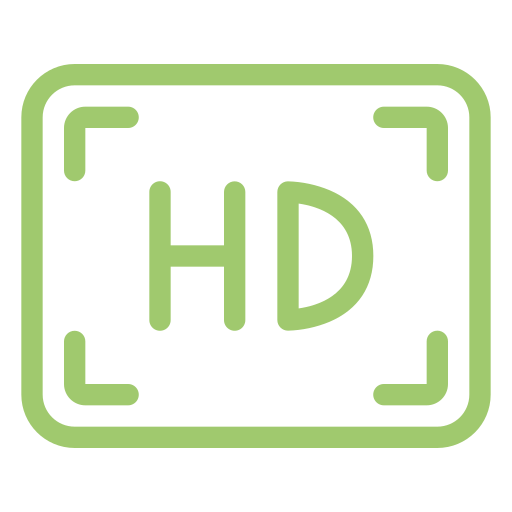 HD quality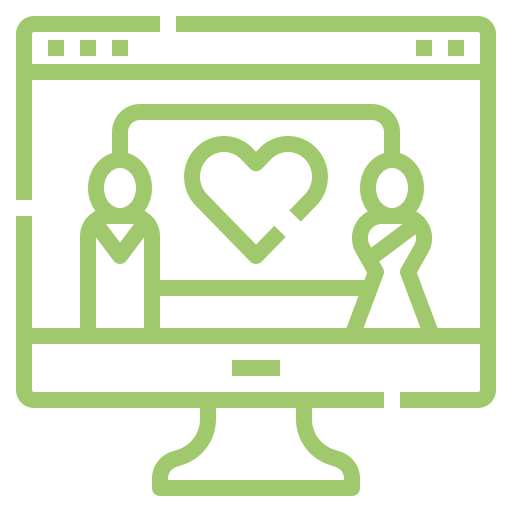 Make memories for lifetime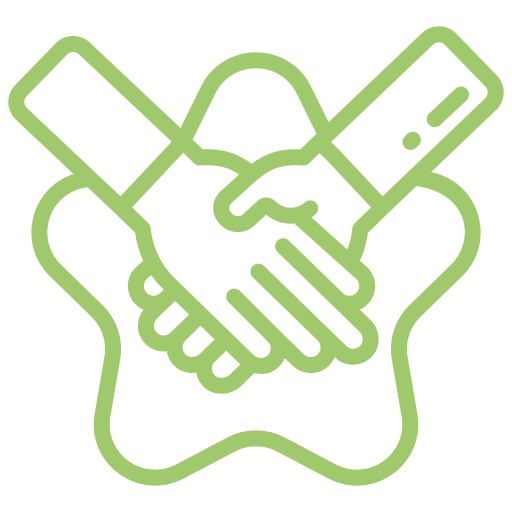 Best Experiance With Us
Not a last but least, Our one time service experience, make your special days into very precious memories.
Our team of professionals are experts at graphics and more. If you like our work, feel free to contact us