You often see celebrities in magazines for their wedding news. Now you can also see yourself and your partner on the magazine's first cover page. Take our Magazine Invitation Video service and see yourself on the cover page.
Sharing a video invitation has many benefits and it saves paper. You can make it very personal, with adding images that feel very special. Another point is that guests love to see.
Our designing team is focused on video quality, unique and trendy design with appropriate content for delivering your message. Our goal is to provide transparency and allow you ideas directly with our team. 
Why Choose Our Video Design Services???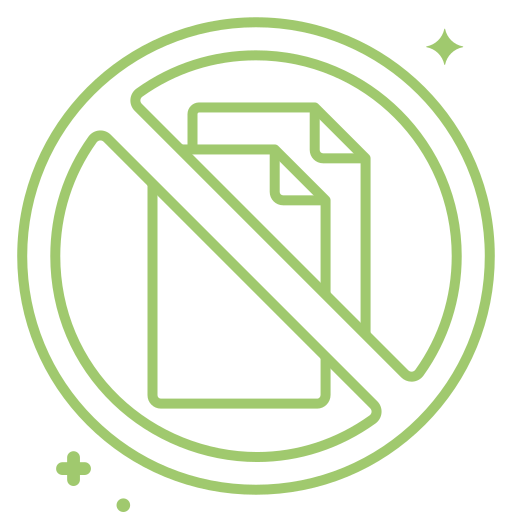 Totally Paperless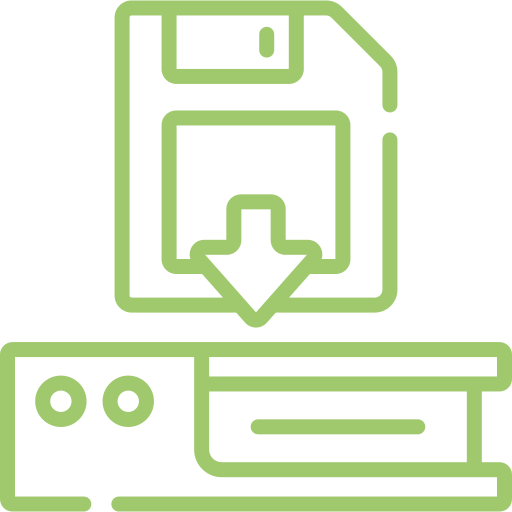 Use less storage save lots memory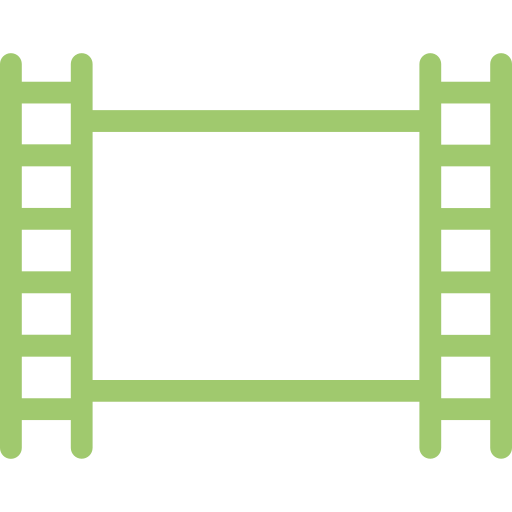 Add old photos in video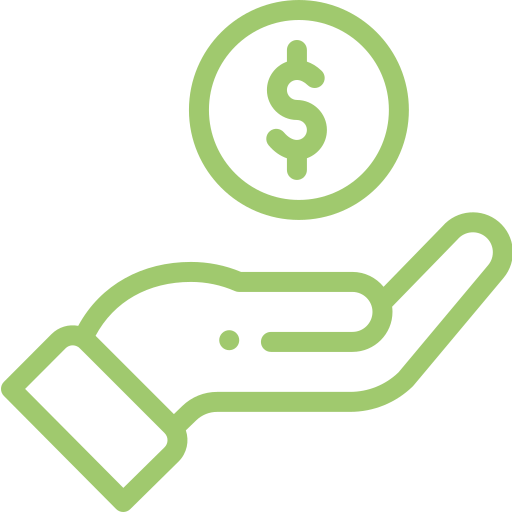 Budget friendly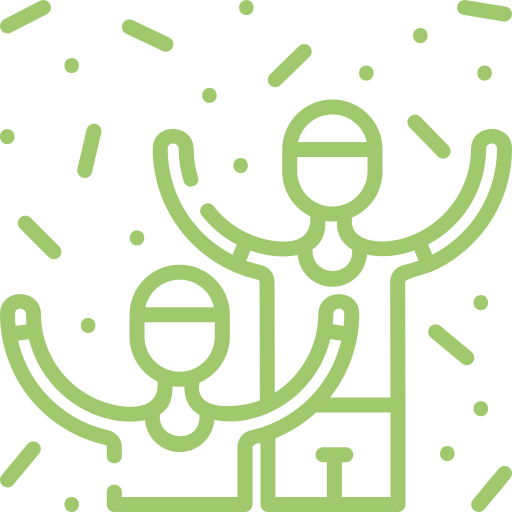 Looks like celebrities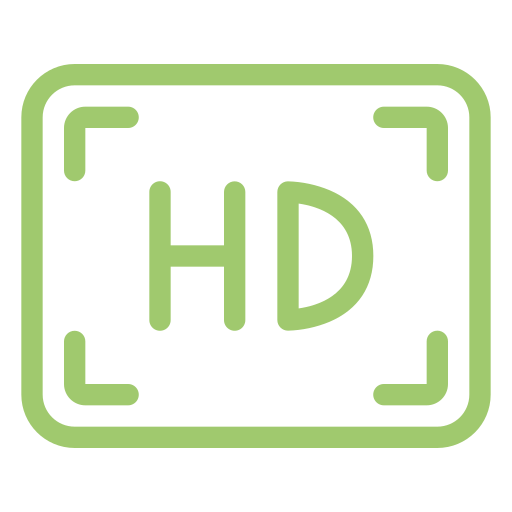 HD quality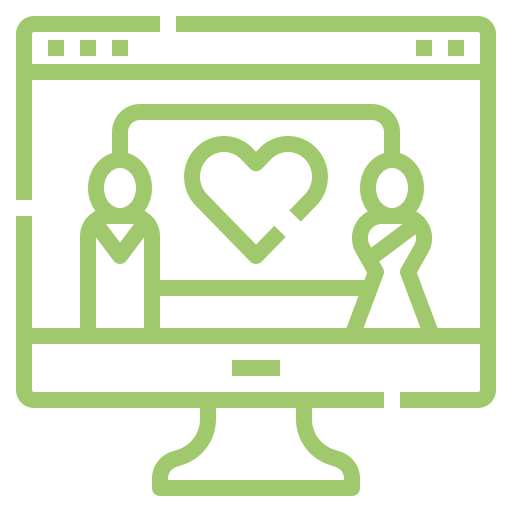 Make memories for lifetime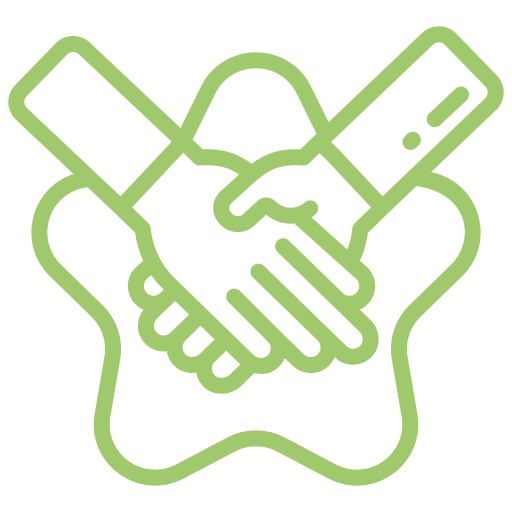 Best Experiance With Us
Not a last but least, Our one time service experience, make your special days into very precious memories.
Our team of professionals are experts at graphics and more. If you like our work, feel free to contact us