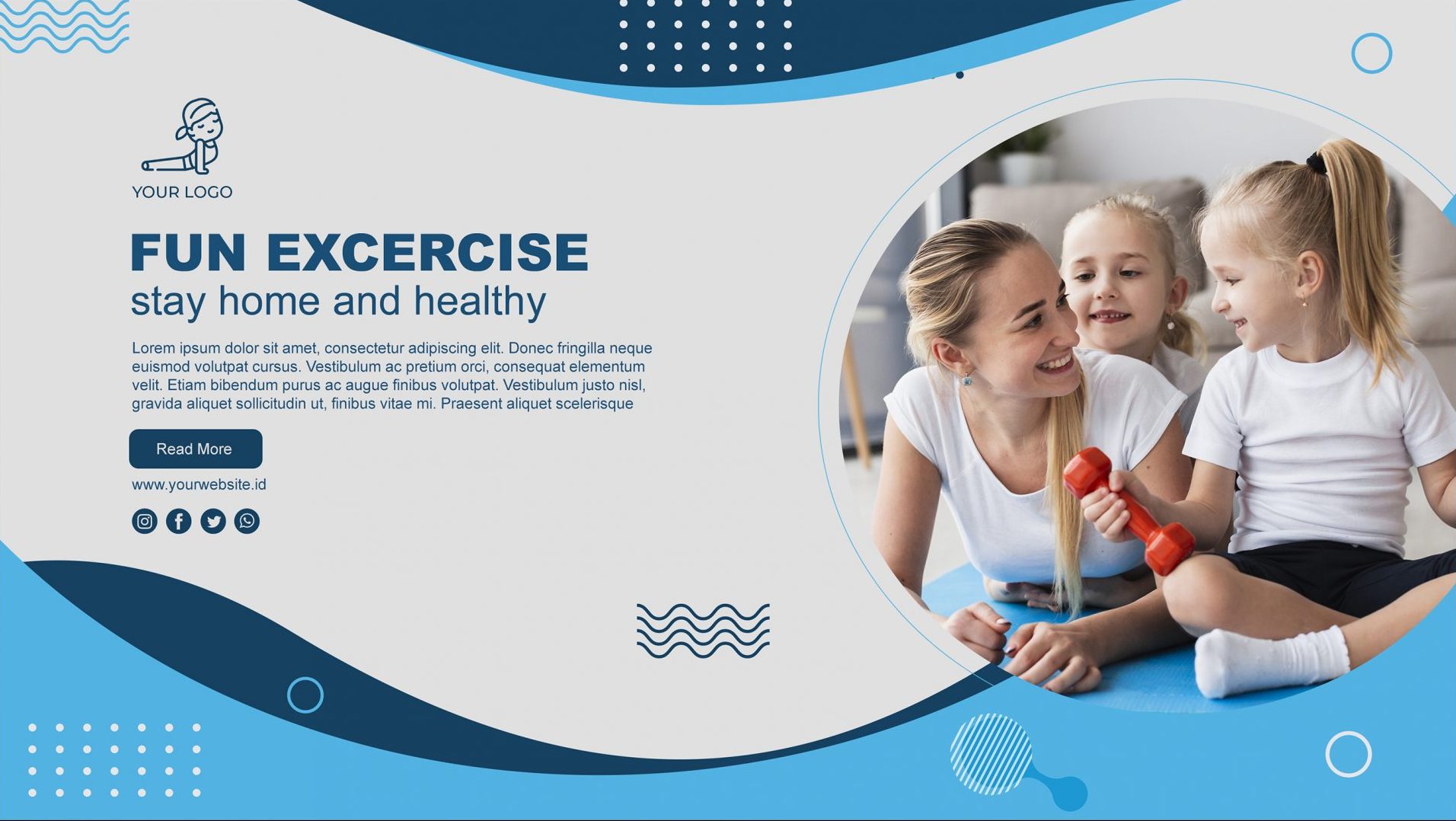 There is nothing like sending a beautiful and unique thank you card to your friends and relatives after a memorable event. Use our Digital Thank You cards to express appreciation for their presence for any type of event, including weddings, baby showers or bridal showers etc.
Aexr Graphics have a large selection range of customized thank you cards from elegant templates. We are offering every type of thank you card for your convenience. 
Here you can get every type of card whatever you need. We can serve you under one roof. Once you select, confirm and send to your dearest and nearest and get such lovely blessings for saying thank you.
Cards can be tailored to meet your design needs.
AT Aexr Graphics you've come to the right place.
Why Choose Our Digital Card Design Services???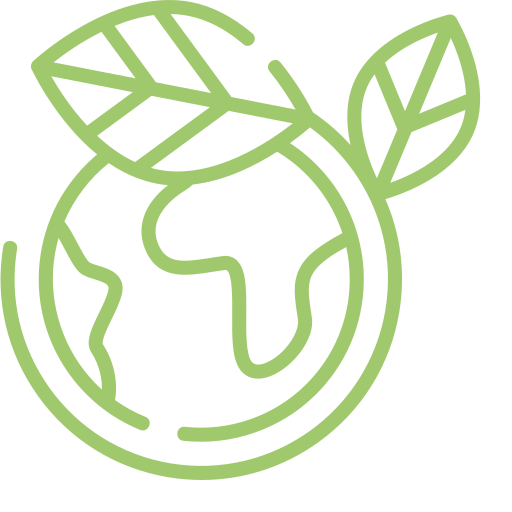 Eco friendly (Paperless)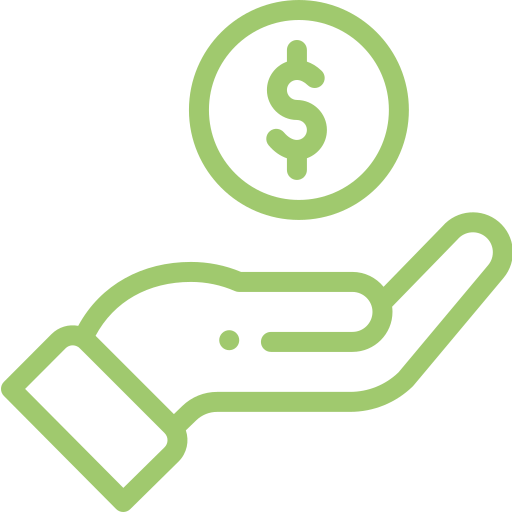 Saves money of printing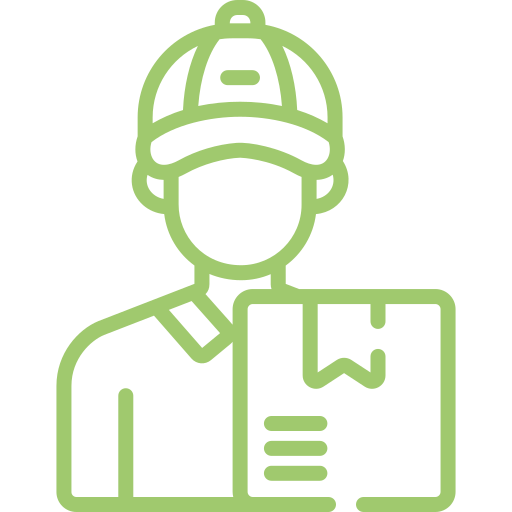 Saves time of delivery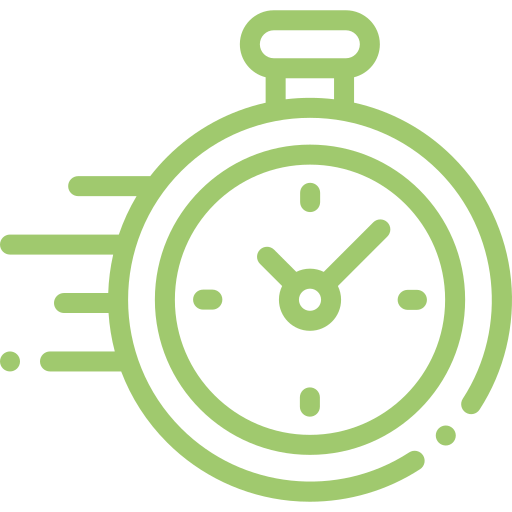 Last minutes editing possible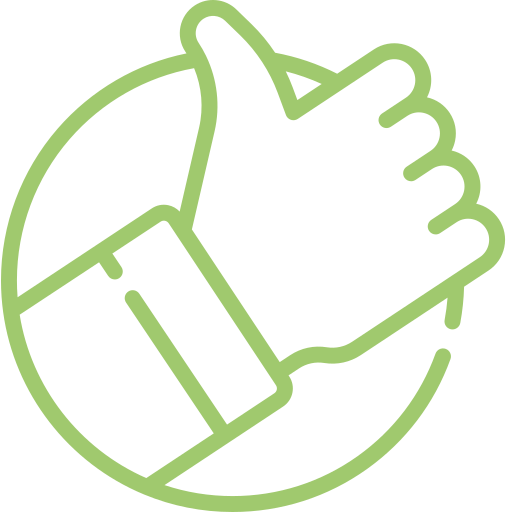 Impressive trending looks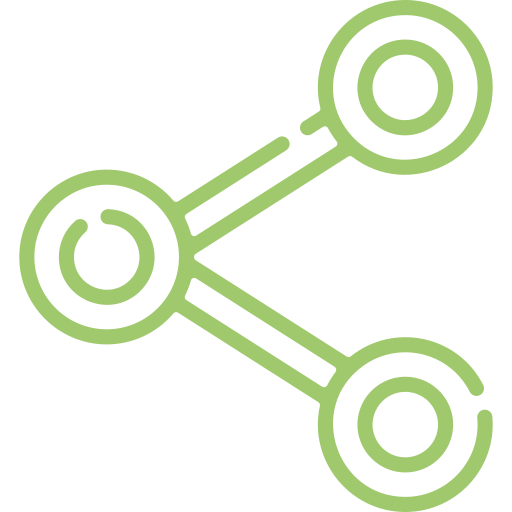 Easy to sharing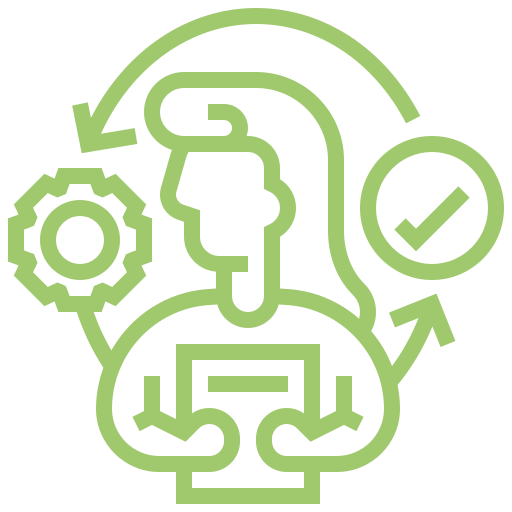 Take very less time for preparing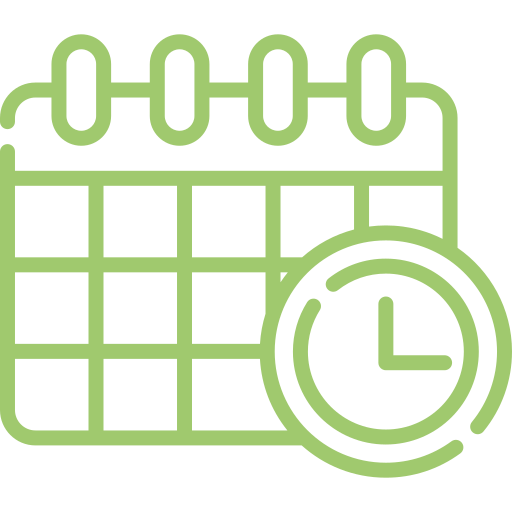 Done before deadline
Not a last but least, Our one time service experience, make your special days into very precious memories.
Our team of professionals are experts at graphics and more. If you like our work, feel free to contact us