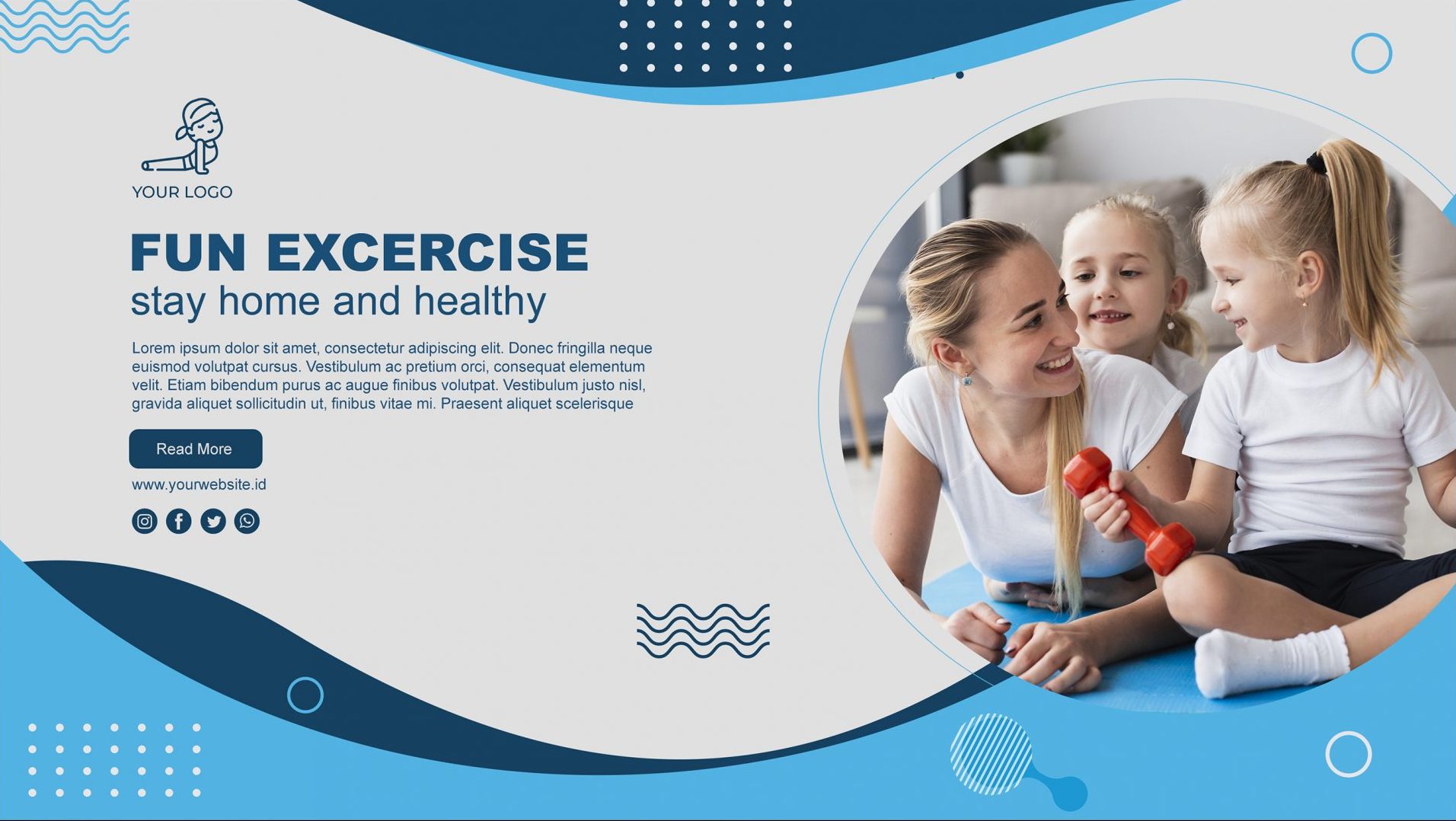 Everyone loves a party, whatever the reasons. Parties are very common nowadays. For your near and dear ones are very for your achievement, any good news, etc.
When you throw a party, the first thing on the preparation list is an invitation card. Aexr Graphics provides a wide array of invitation templates for parties. You can choose a design according to your event celebration.
Invitation cards are not only to share your party information, but to set the tone of the party as well. Here we offer a large library of party invitation design that's sure to have to fit in your taste and style.
Why Choose Our Digital Card Design Services???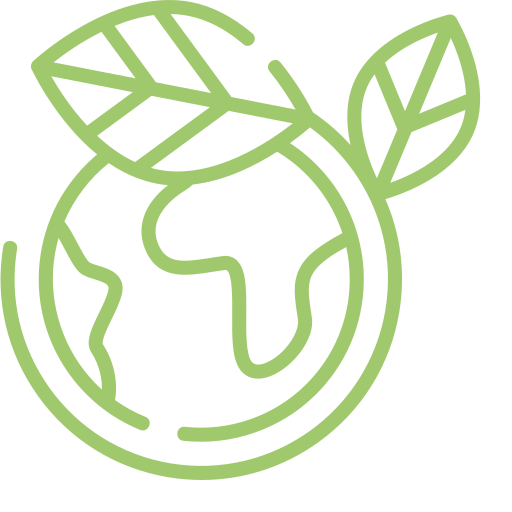 Eco friendly (Paperless)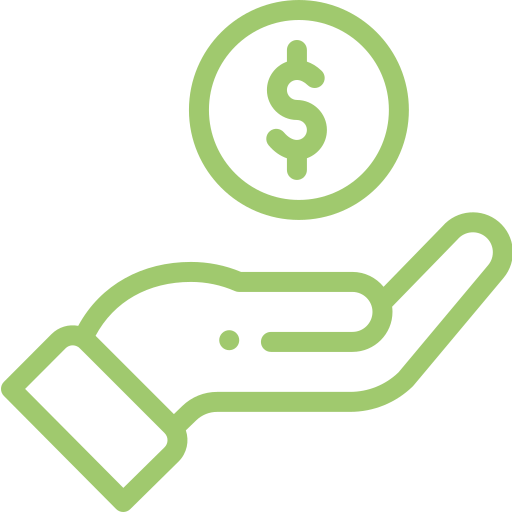 Saves money of printing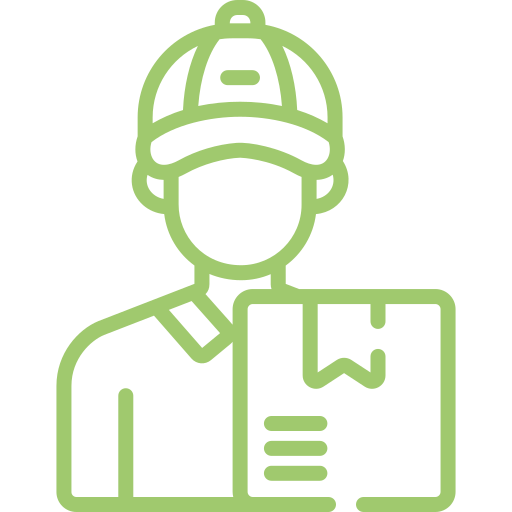 Saves time of delivery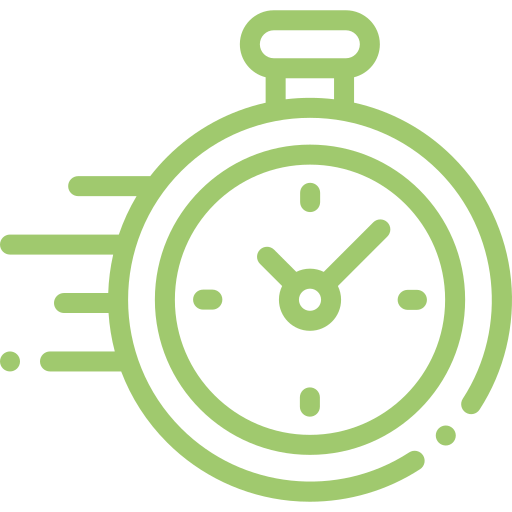 Last minutes editing possible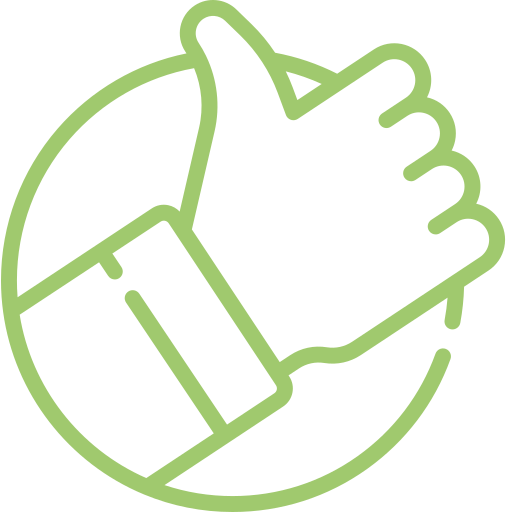 Impressive trending looks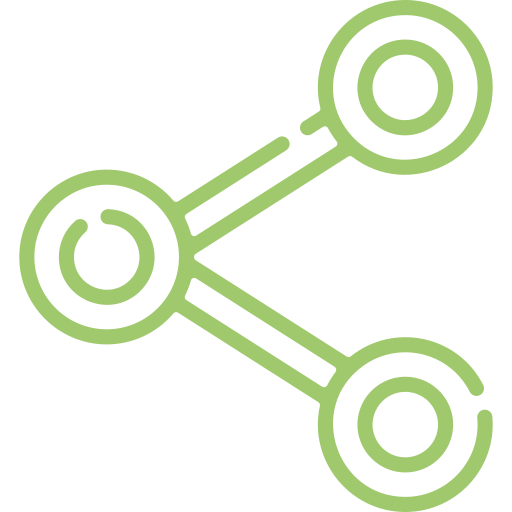 Easy to sharing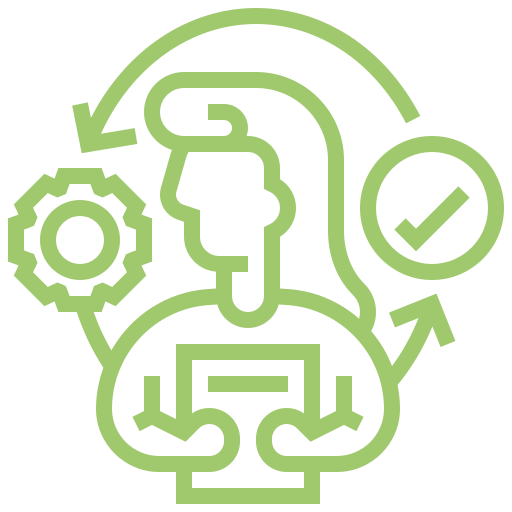 Take very less time for preparing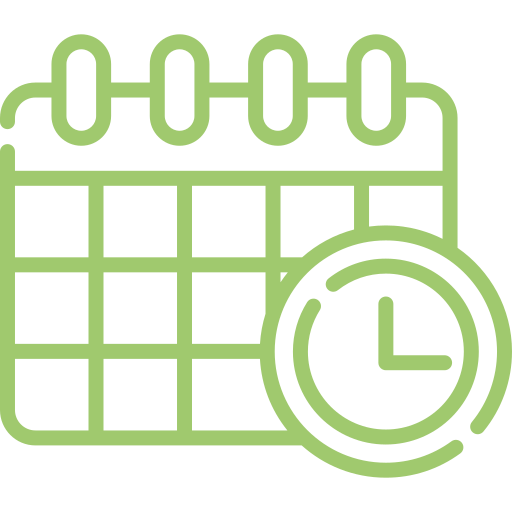 Done before deadline
Not a last but least, Our one time service experience, make your special days into very precious memories.
Our team of professionals are experts at graphics and more. If you like our work, feel free to contact us