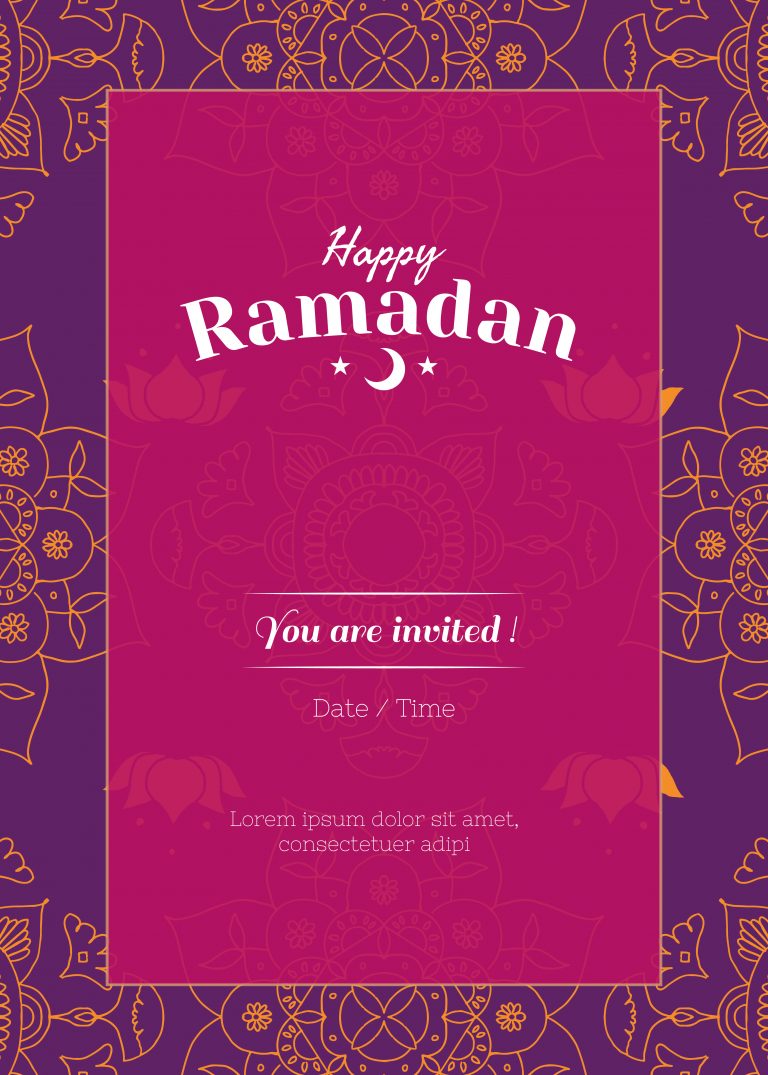 We have a wide selection of Dinner Party Invitations for inviting your friends and family to an evening around the dinner table. Many tasks are on the list before an organized dinner party.
It's easy to plan your dinner party with the use of our premium Dinner Invitation Card. Choose from our wide variety of creative designs that you can share with your guests. No worries what kind of dinner event you are planning, our selection of professionally designed content is customized.
Aexr Infotech made a very unique Dinner Invitation Card which you can share via mail or digitally through email or social media to get attention and they actually read your dinner invitation.
Why Choose Our Digital Card Design Services???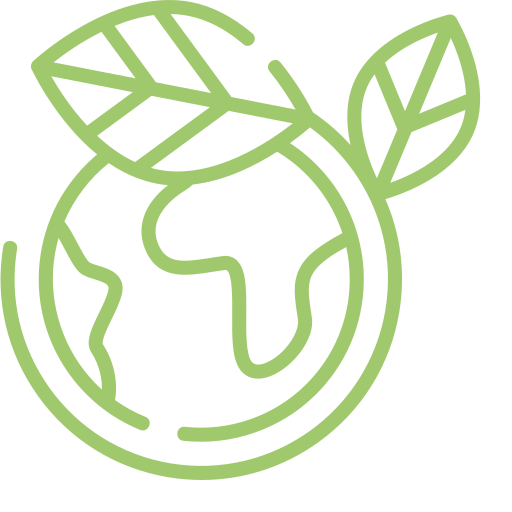 Eco friendly (Paperless)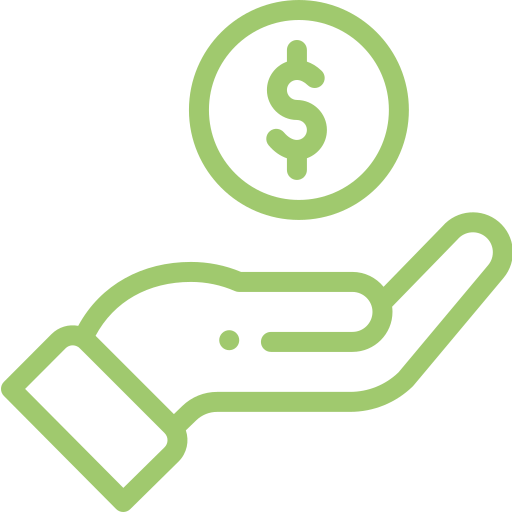 Saves money of printing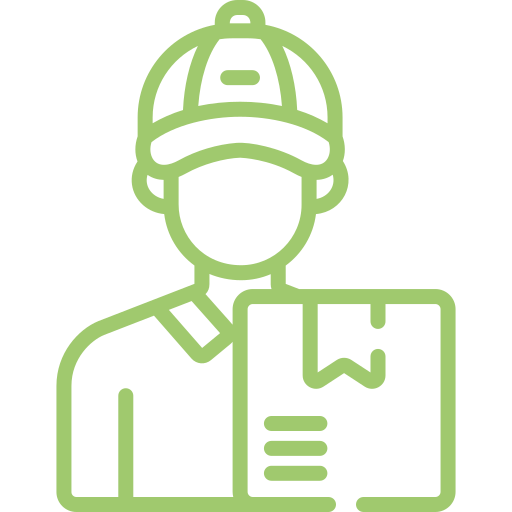 Saves time of delivery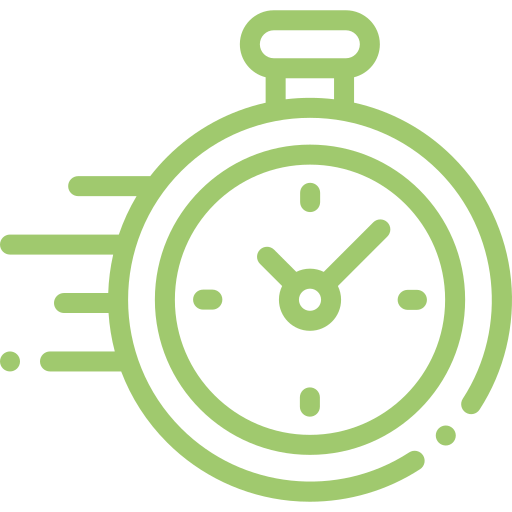 Last minutes editing possible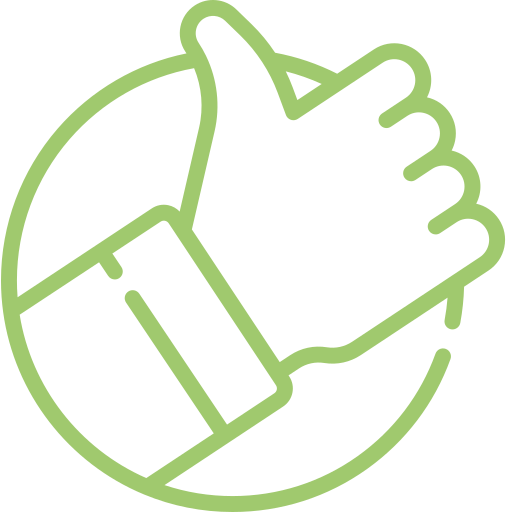 Impressive trending looks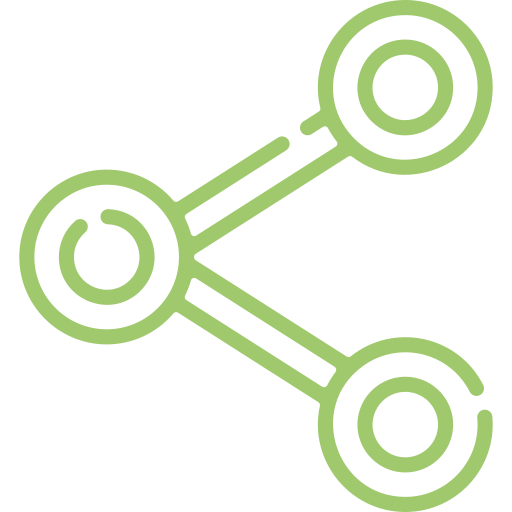 Easy to sharing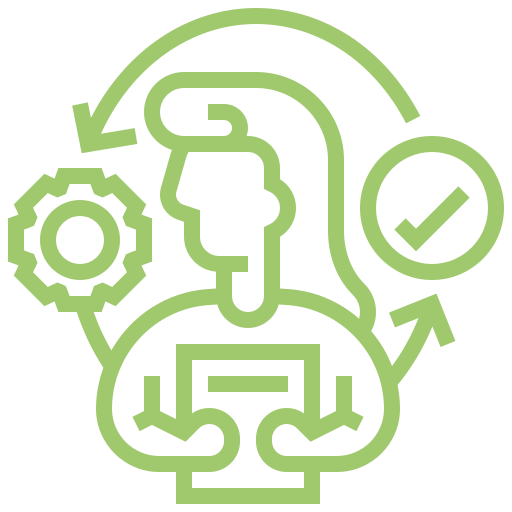 Take very less time for preparing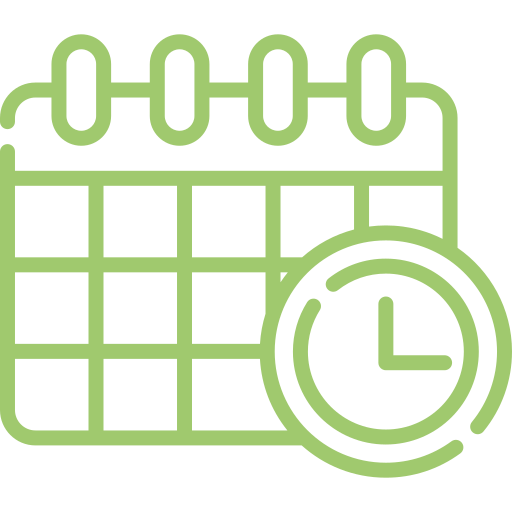 Done before deadline
Not a last but least, Our one time service experience, make your special days into very precious memories.
Our team of professionals are experts at graphics and more. If you like our work, feel free to contact us