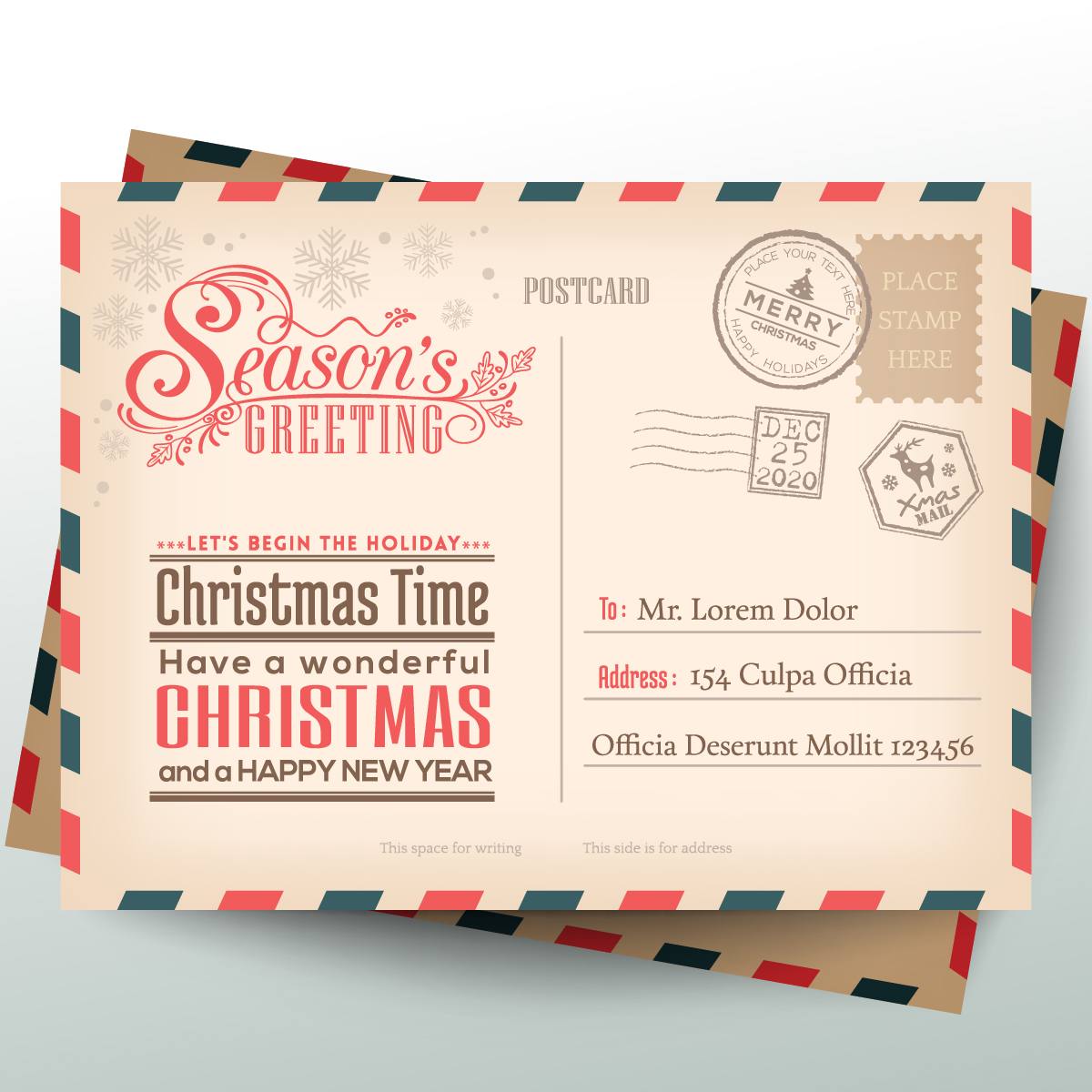 As with an ordinary postcard, a postcard is made of thick paper or thin cardboard and is intended to be written on and sent without an envelope. Postcards may also have other shapes, but these are less common.
From the late 19th century to the early 20th century, postcard production boomed. This fast and easy way of communicating became popular among many individuals.
Then, we will show you how to create a flyer using templates provided by Placeit, show you why it's an excellent tool for advertising your products or services, and describe how easy it is to create a flyer with Placeit.
Flyers are considered to be quite effective as advertising vehicles because of their low production costs, easy design, and wide distribution options. Flyers can be handed out to individuals, left or posted in public places, mailed, or placed in magazines.
Why Choose Our Digital Card Design Services???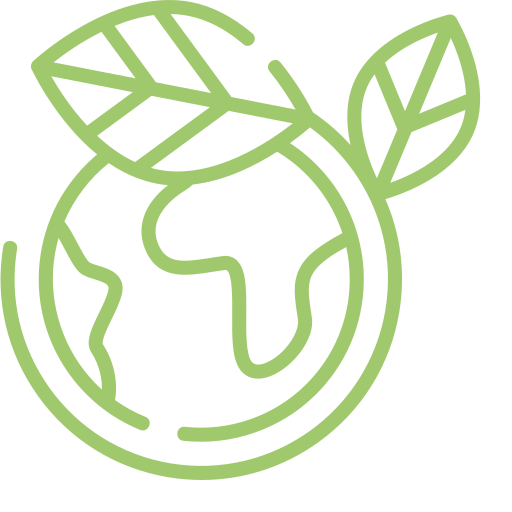 Eco friendly (Paperless)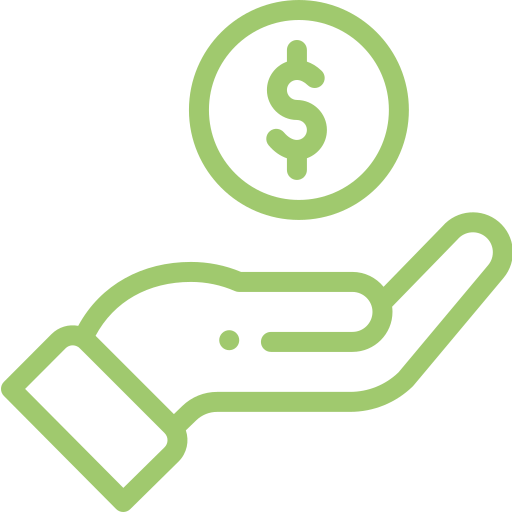 Saves money of printing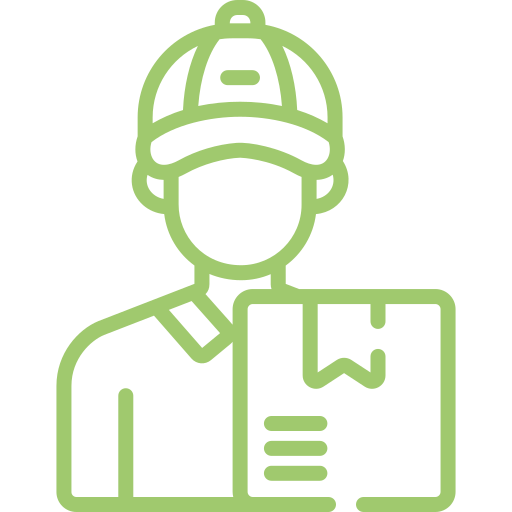 Saves time of delivery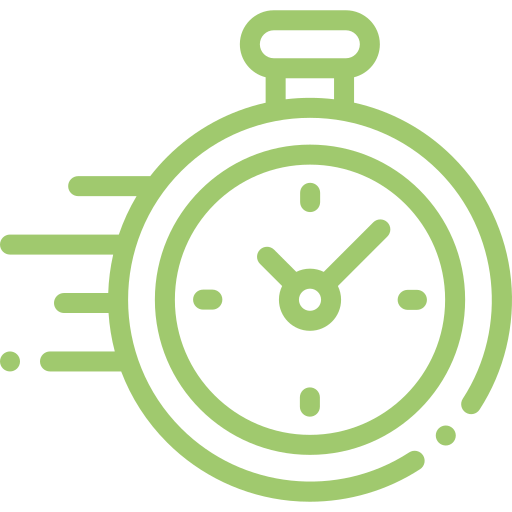 Last minutes editing possible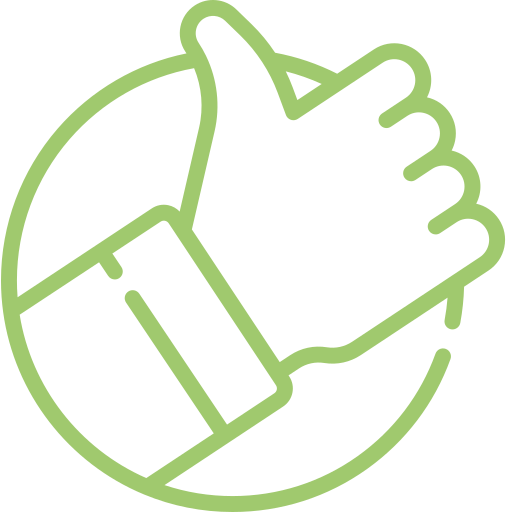 Impressive trending looks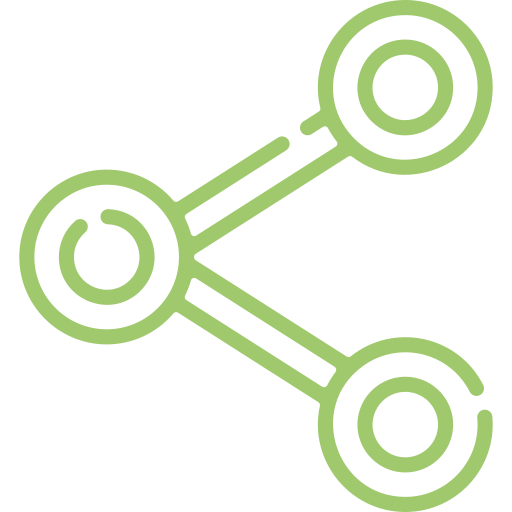 Easy to sharing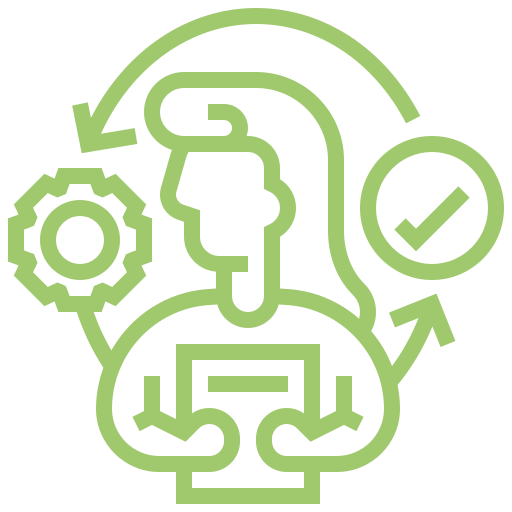 Take very less time for preparing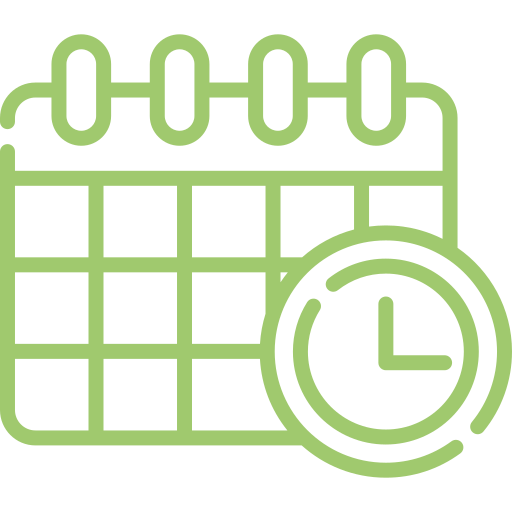 Done before deadline
Not a last but least, Our one time service experience, make your special days into very precious memories.
Our team of professionals are experts at graphics and more. If you like our work, feel free to contact us