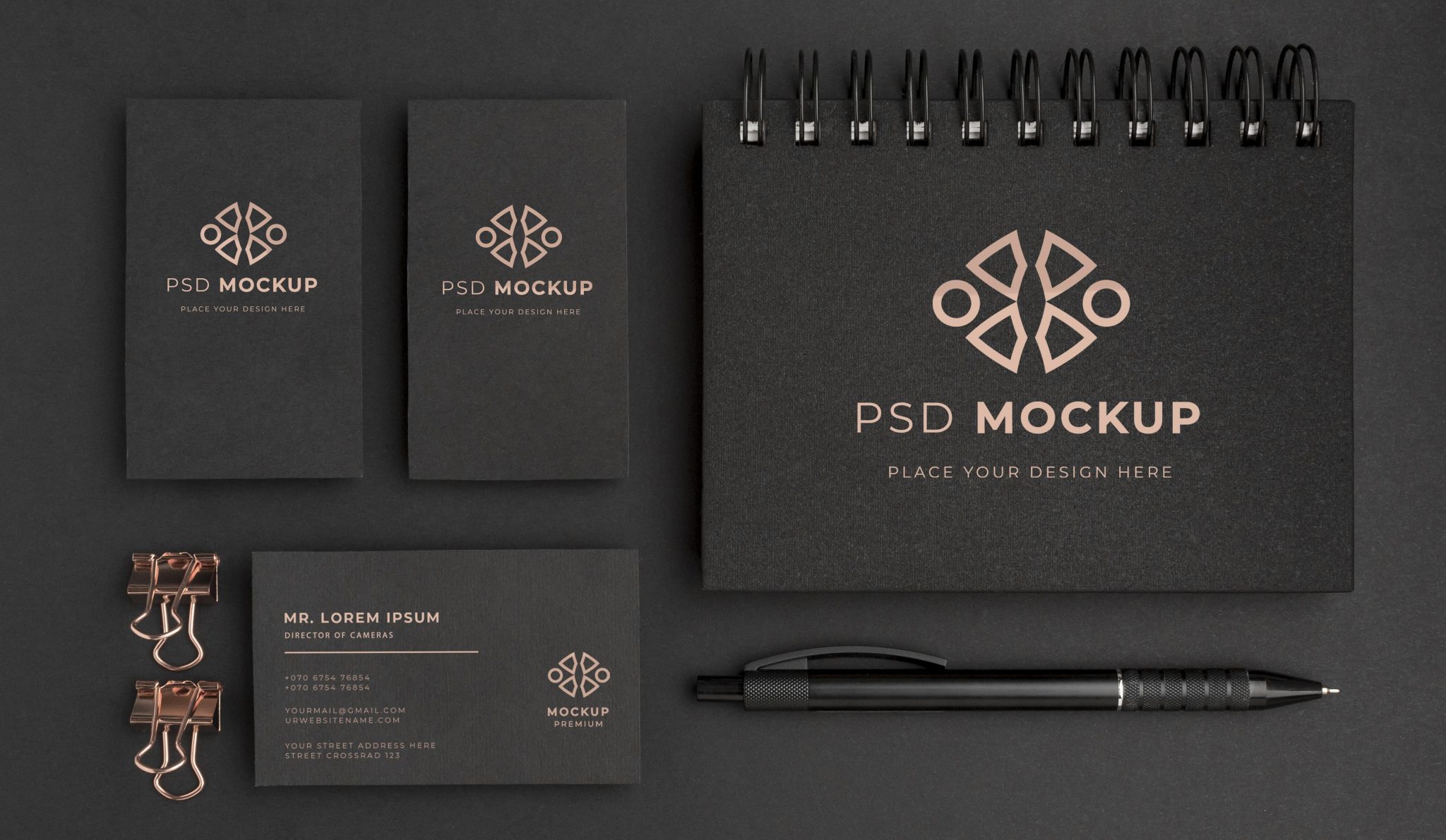 A mockup design service is an accurate model of a design which is needed for web portal, application, virtual product look. Designers who showcase overly stylized mockups often present clients with design deliverables that are completely different from what they expect.
Aexr Graphics is a professional mockup design services, offers web mockup element, product design, branding design and UI design services. Creating ridiculous-ups is one of our specialties, and we constantly ensure that they look as close to the final layout as possible.
This allows you to visualize the website design will in reality seem like when finished with the real content material. This process takes some extra time and effort. If your mockup doesn't perfectly represent the brand, it is not planned out well enough.
Why Choose Our Digital Card Design Services???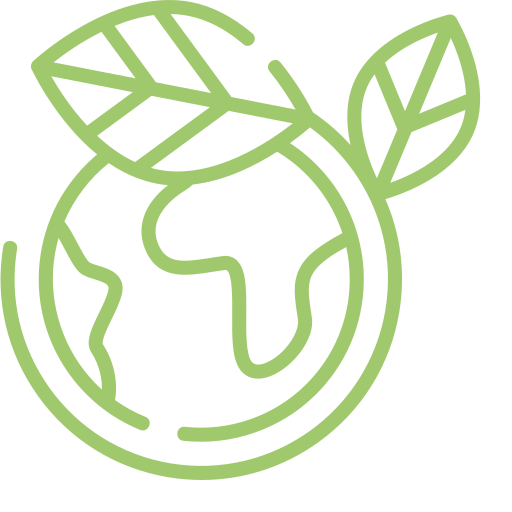 Eco friendly (Paperless)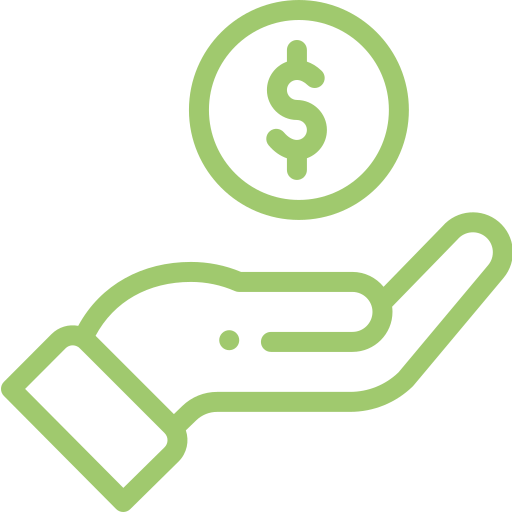 Saves money of printing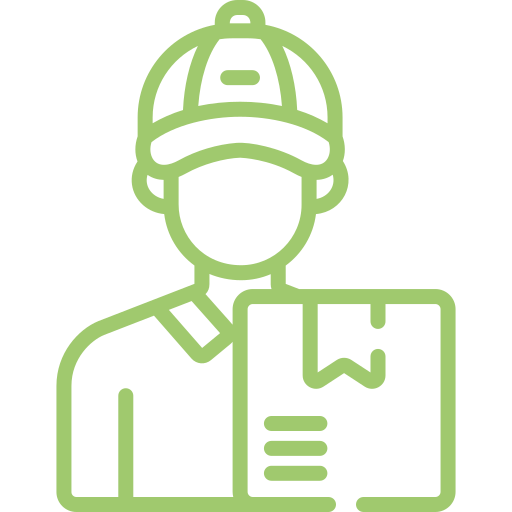 Saves time of delivery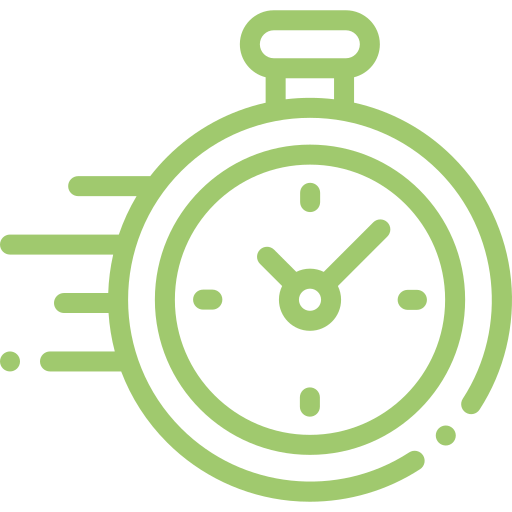 Last minutes editing possible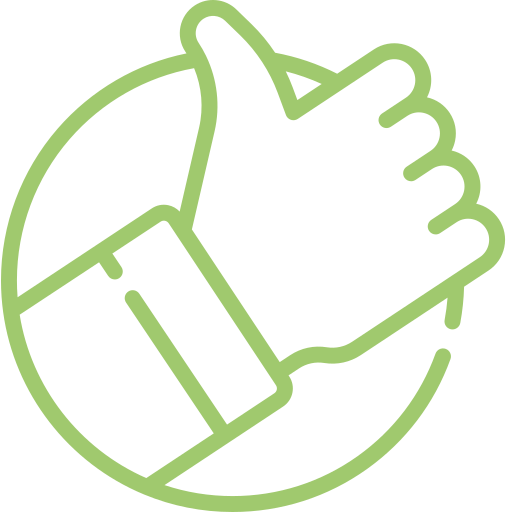 Impressive trending looks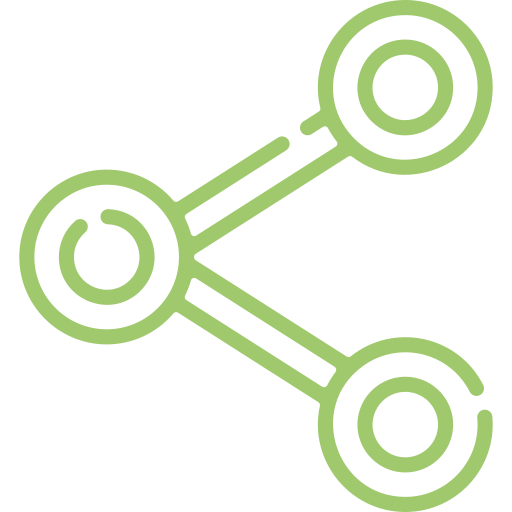 Easy to sharing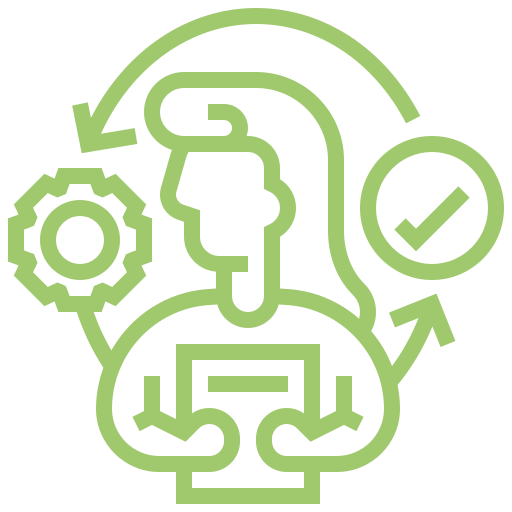 Take very less time for preparing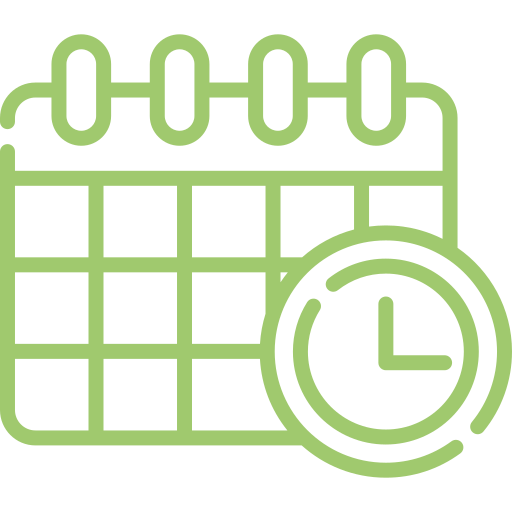 Done before deadline
Not a last but least, Our one time service experience, make your special days into very precious memories.
Our team of professionals are experts at graphics and more. If you like our work, feel free to contact us