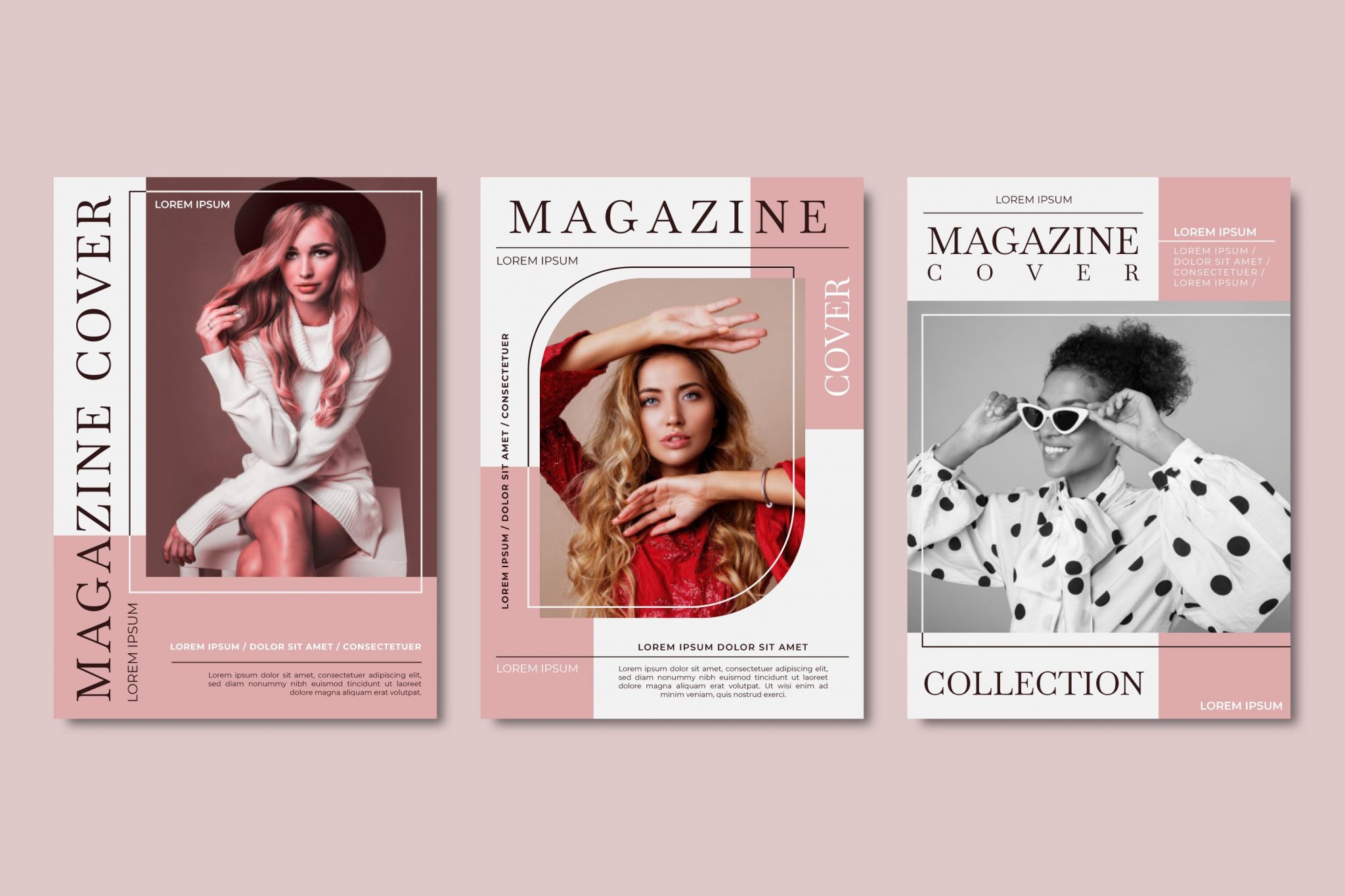 Using magazines for marketing can be a great way to reach out to potential customers as well as to stay in touch with existing clients. To effectively showcase their products/services to a target audience, established startup businesses need a professional magazine.
The difference between failure and success can be determined by a well-designed magazine ad. Advertising is one of the most crucial factors affecting a product's success. Integrated marketing strategies allow you to use a well-designed magazine ad to promote your business. 
Why Choose Our Digital Card Design Services???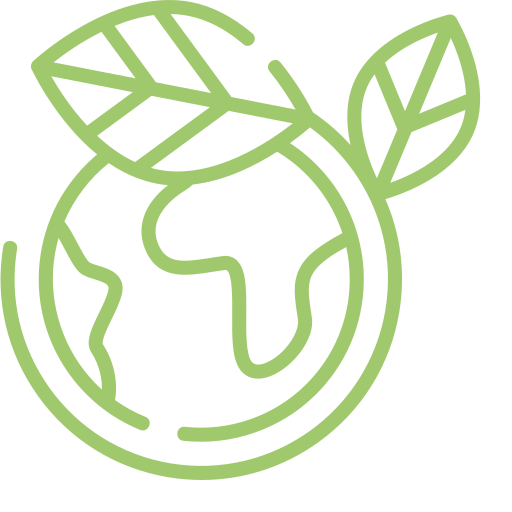 Eco friendly (Paperless)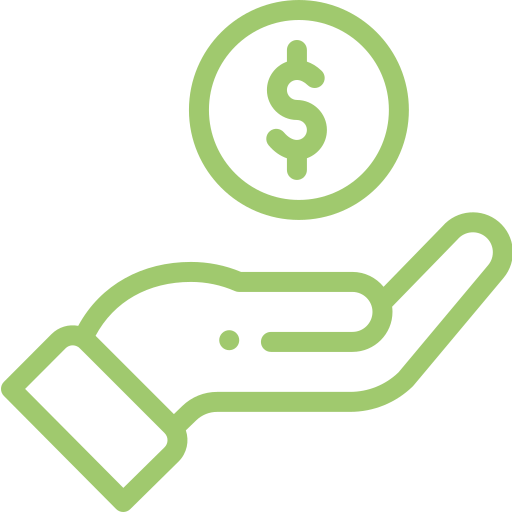 Saves money of printing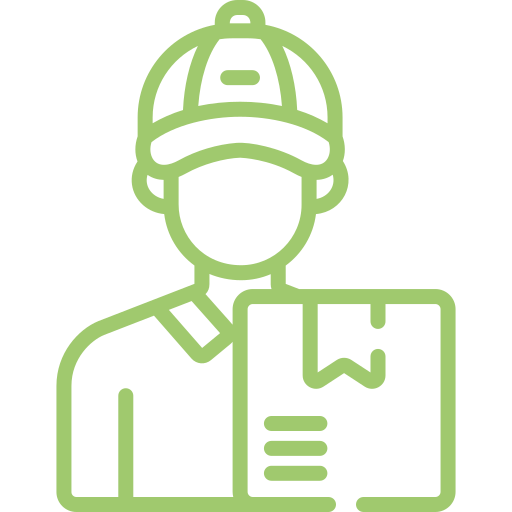 Saves time of delivery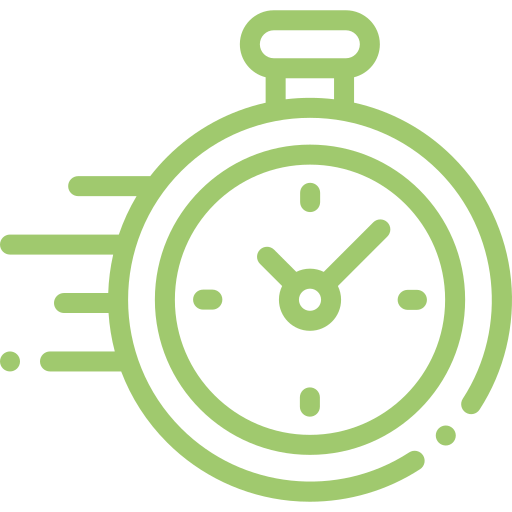 Last minutes editing possible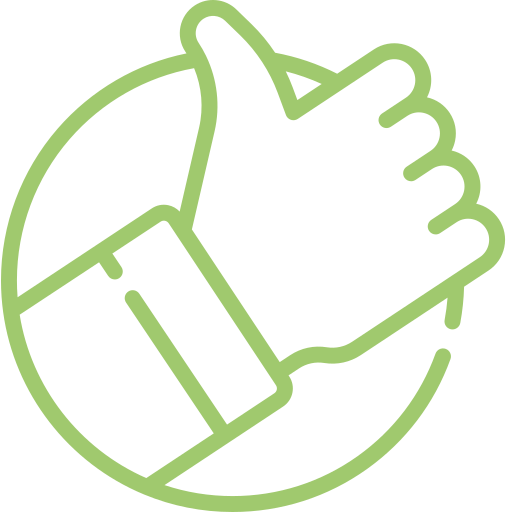 Impressive trending looks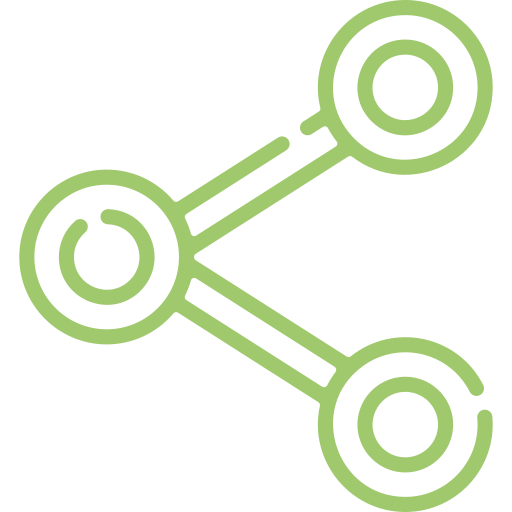 Easy to sharing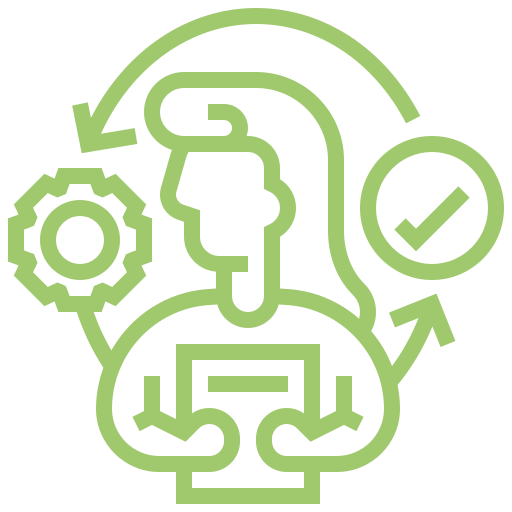 Take very less time for preparing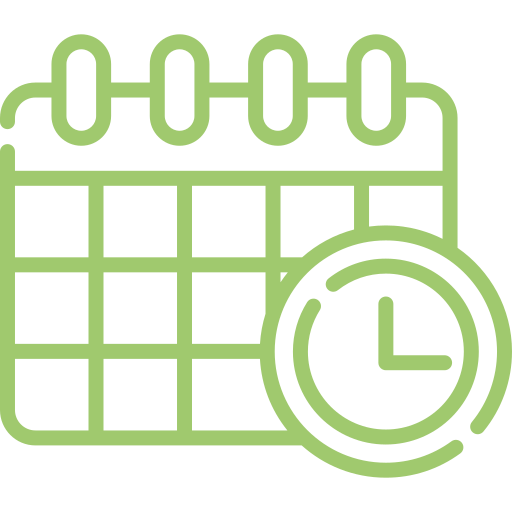 Done before deadline
Not a last but least, Our one time service experience, make your special days into very precious memories.
Our team of professionals are experts at graphics and more. If you like our work, feel free to contact us