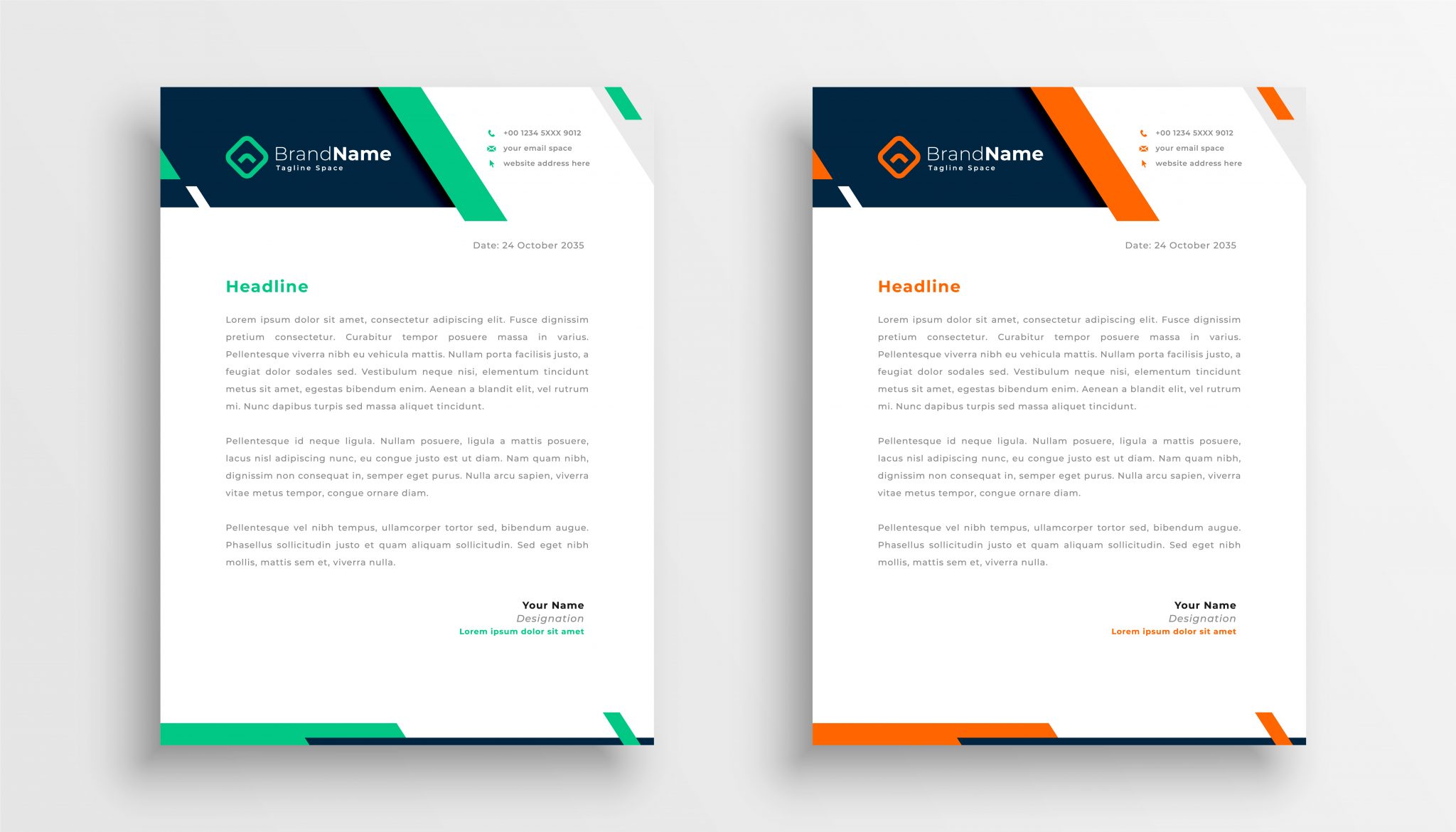 Normally, a letterhead is associated with businesses. On a letter, it usually goes at the top, but business cards or other printed materials can also use it. Business cards, for instance, can include the company's name and address. It is possible that the company name is in the trademark-like font or design. A company letterhead may also include another design, such as lines or waves, in the company colors.
A letterhead is a piece of paper that has the identification of your company or yourself. It contains information such as logos, emblems, names and addresses. Official wax seals of antiquity have been replaced by this.
Most letters are written on a letterhead as it is used as identification and indicates that the writer's reputation is on the line.
Why Choose Our Digital Card Design Services???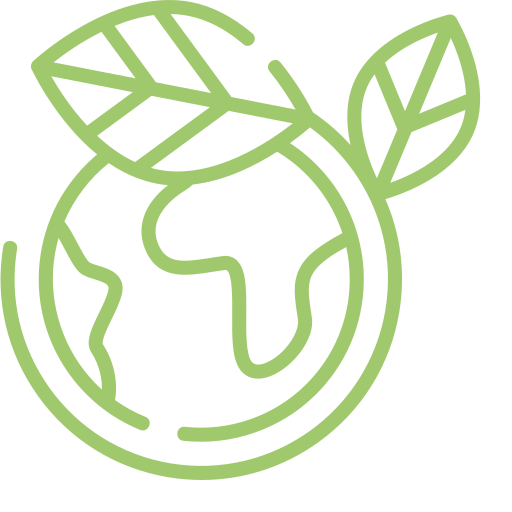 Eco friendly (Paperless)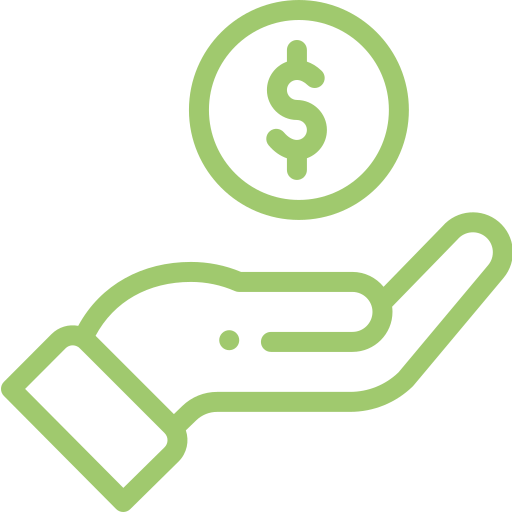 Saves money of printing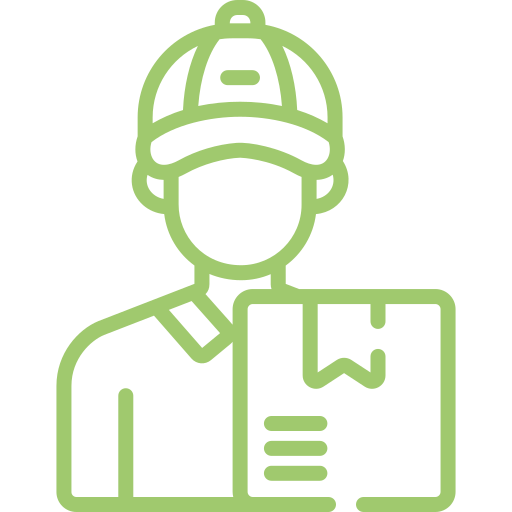 Saves time of delivery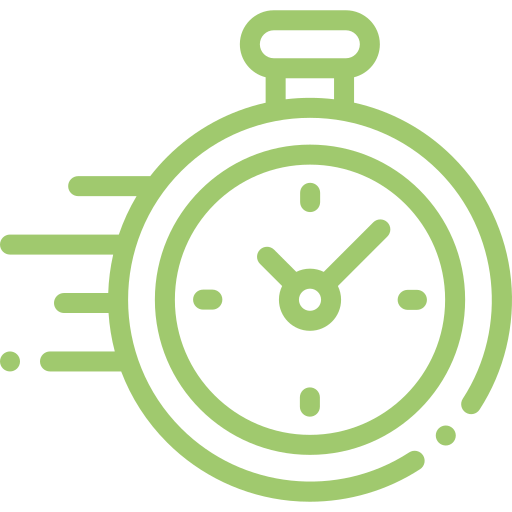 Last minutes editing possible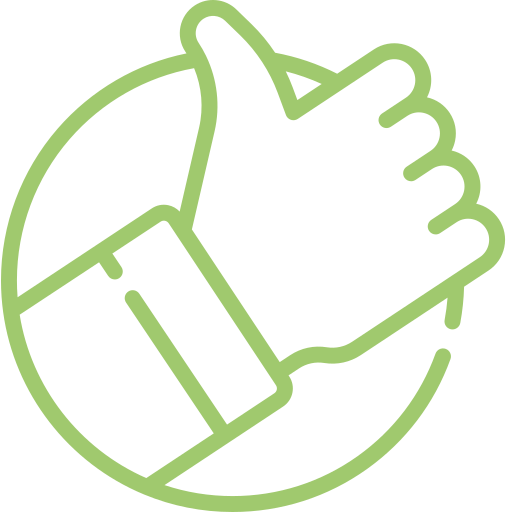 Impressive trending looks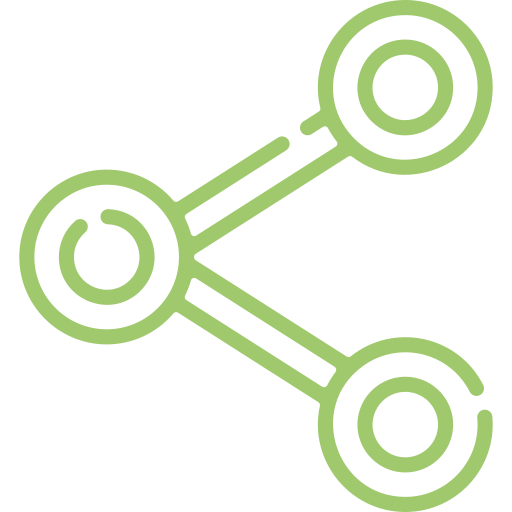 Easy to sharing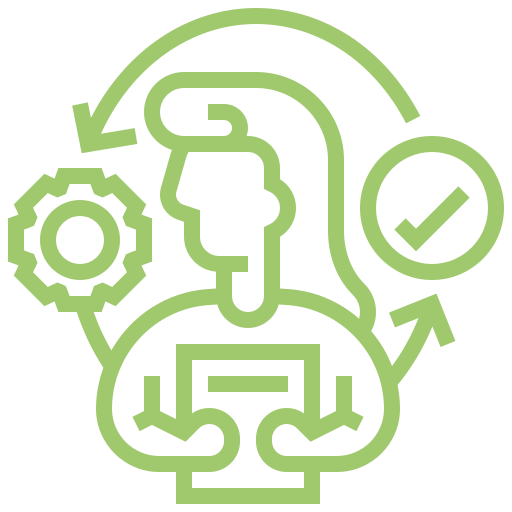 Take very less time for preparing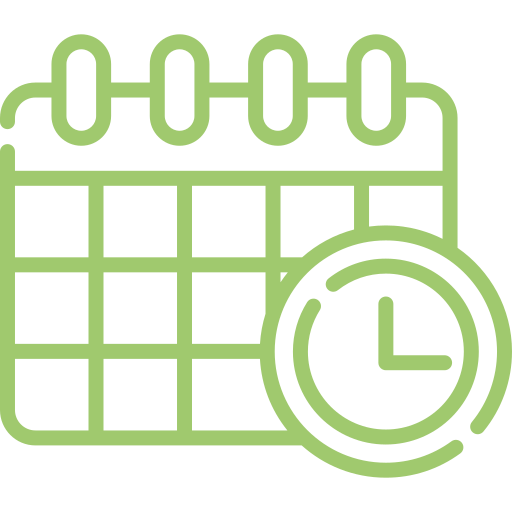 Done before deadline
Not a last but least, Our one time service experience, make your special days into very precious memories.
Our team of professionals are experts at graphics and more. If you like our work, feel free to contact us