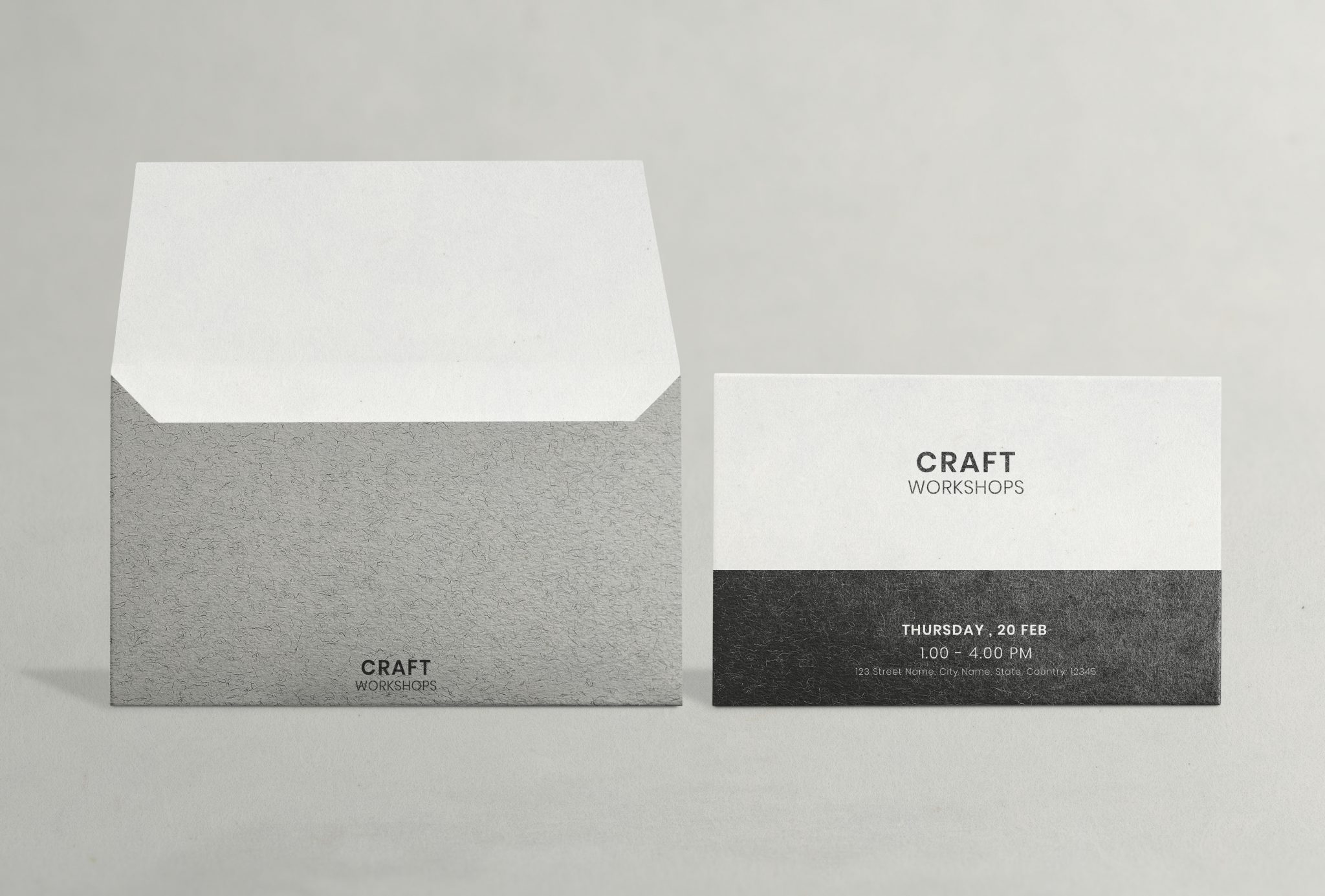 Usually made from thin and flat materials, envelopes are common packaging items. This box includes flat objects, such as a letter or a card, as well as money.
Paper strips are usually cut into one of three shapes in order to make envelopes: a rhombus, a short-arm cross, or a kite. Folding the sheet sides around a central rectangular region allows the envelope structure to be created. Four flaps are arranged on the reverse side of a rectangle-faced enclosure to form an enclosure.
Why Choose Our Digital Card Design Services???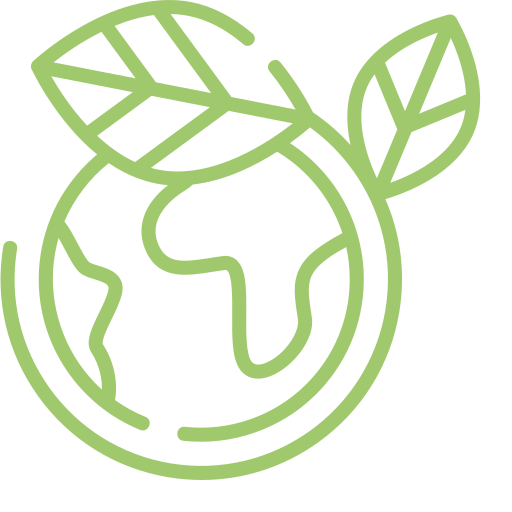 Eco friendly (Paperless)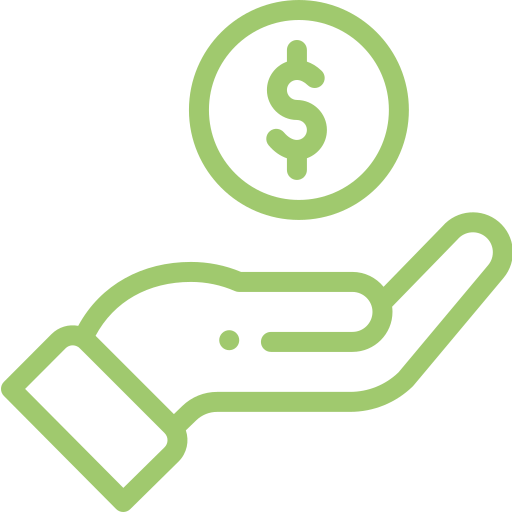 Saves money of printing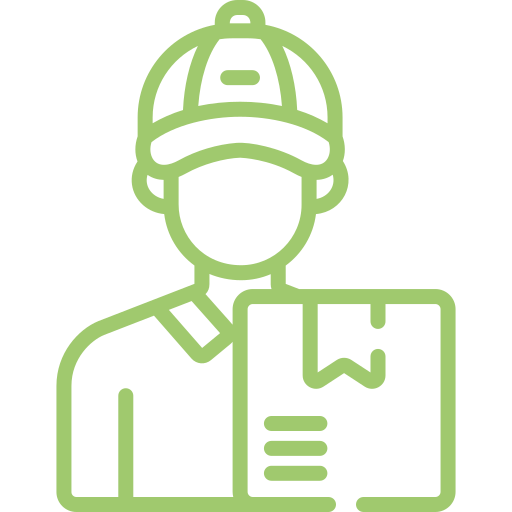 Saves time of delivery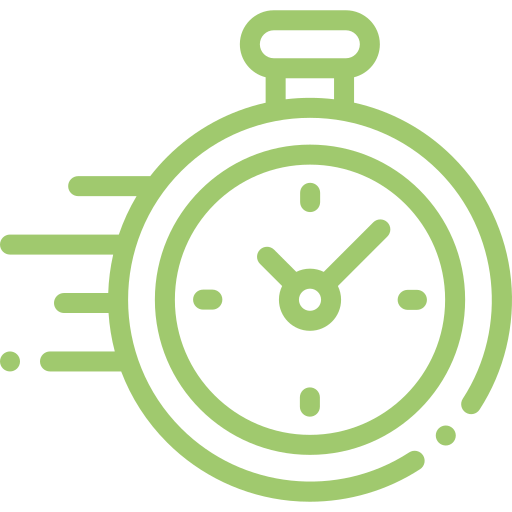 Last minutes editing possible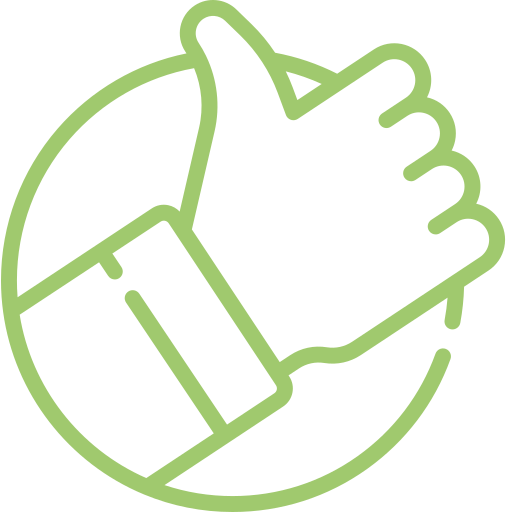 Impressive trending looks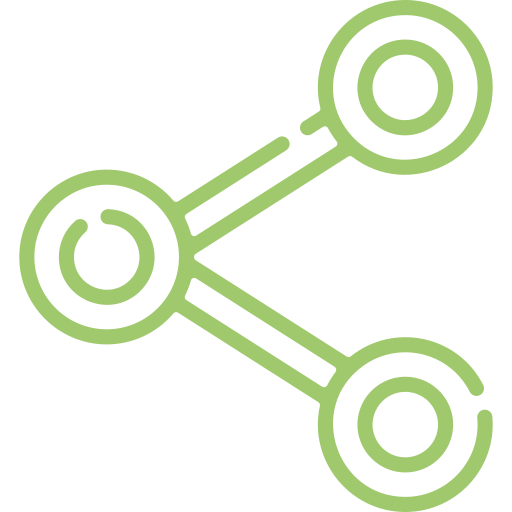 Easy to sharing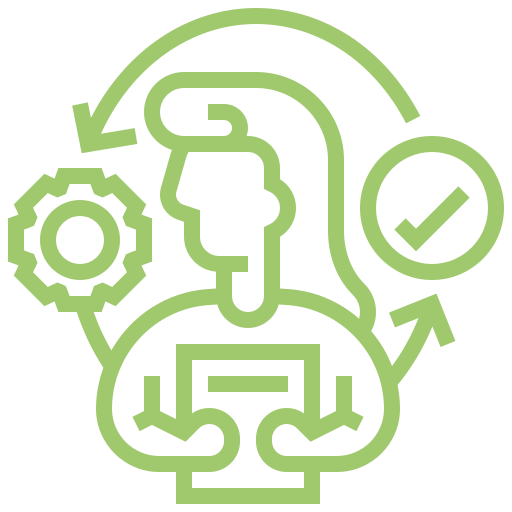 Take very less time for preparing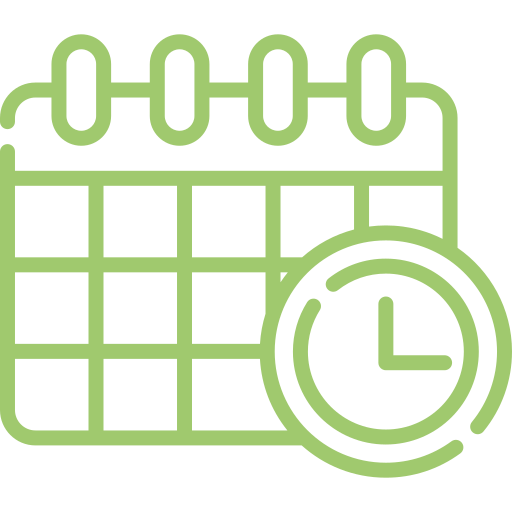 Done before deadline
Not a last but least, Our one time service experience, make your special days into very precious memories.
Our team of professionals are experts at graphics and more. If you like our work, feel free to contact us