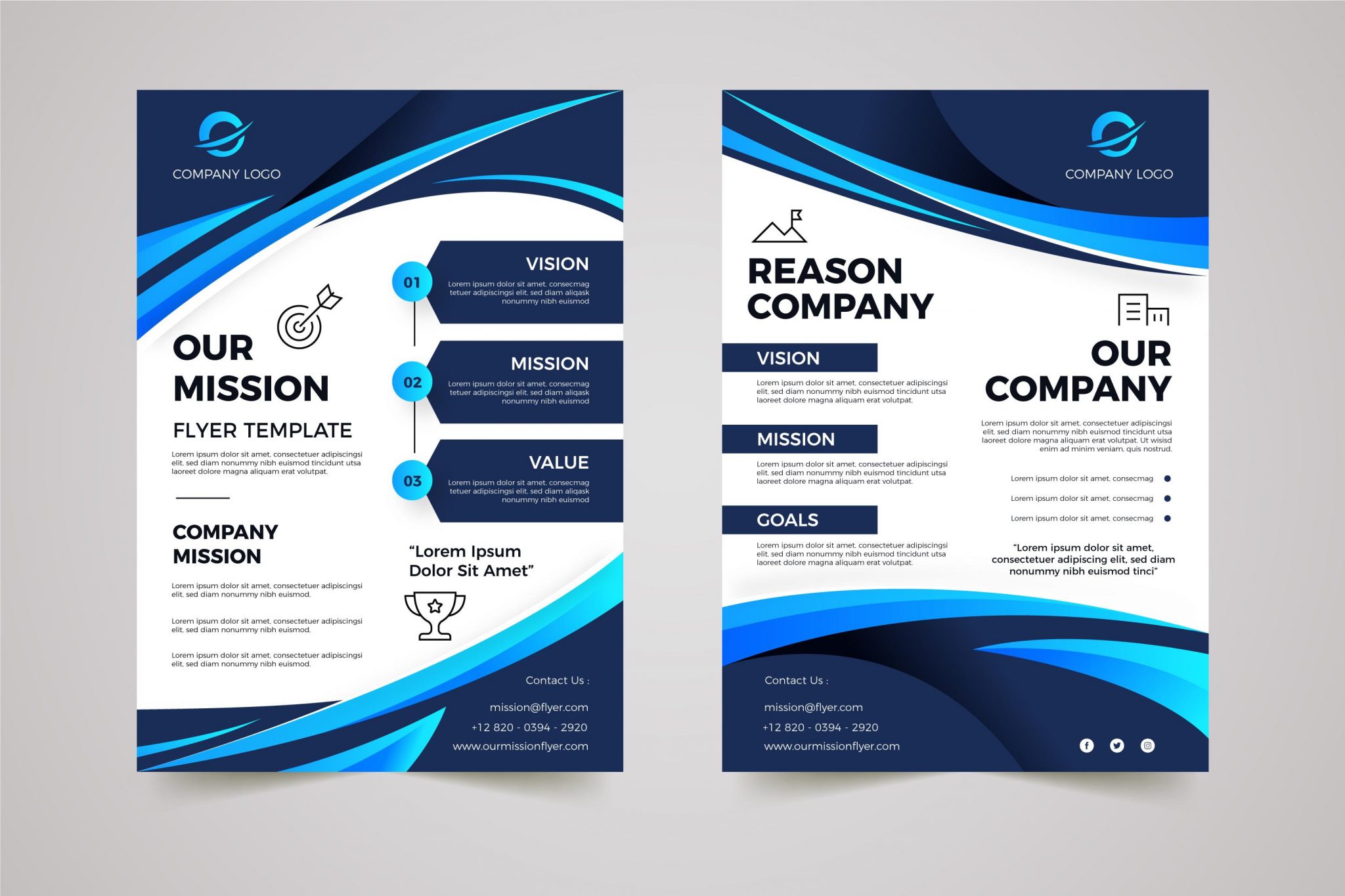 A catalogue is a printed document with the contents of products and services provided by the company. A catalogue serves the purpose of every product with a complete document.
We perfectly arranged the layouts in many different ways before getting the perfect one and making your products stand out among the clutter. To make your business have the highest influence on your target audiences, we will add pages according to your request.
We have experienced catalogue designers to fulfill clients requirements for a catalogue design. In order to make a design it is very important to choose the correct colors, fonts, and format so that it is clear.
Why Choose Our Digital Card Design Services???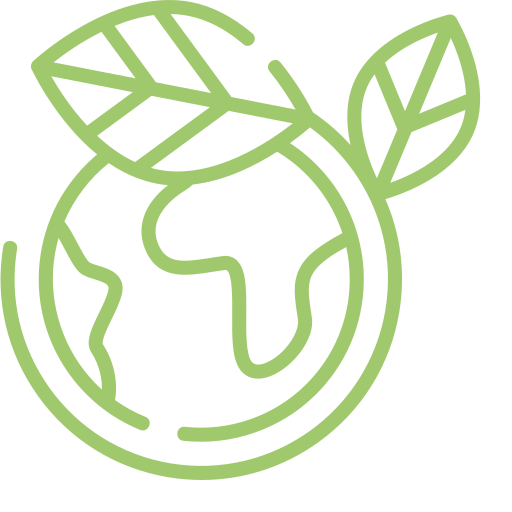 Eco friendly (Paperless)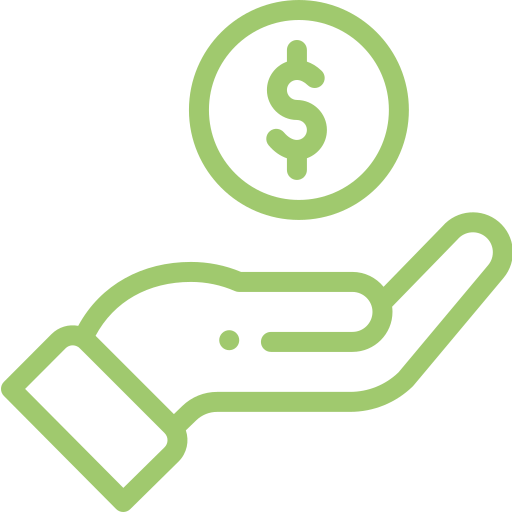 Saves money of printing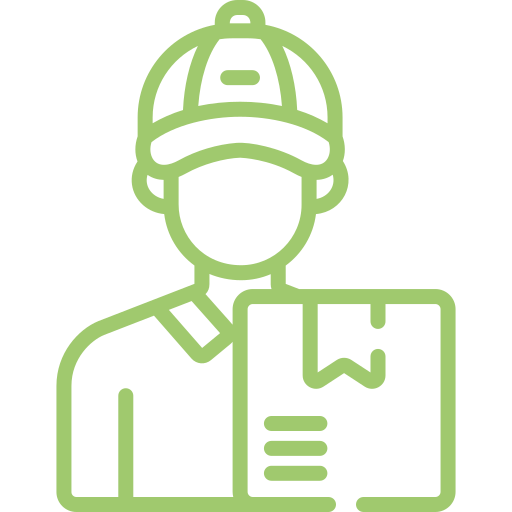 Saves time of delivery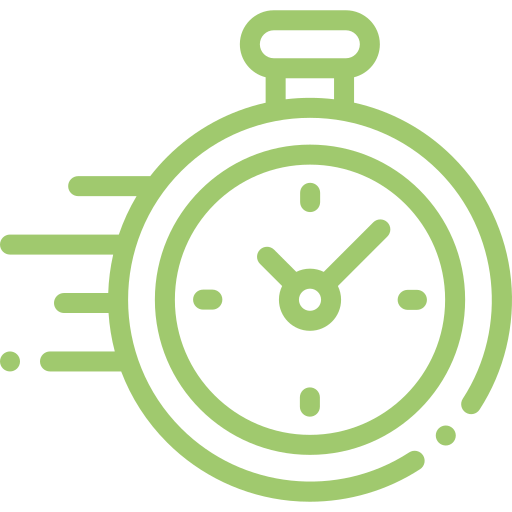 Last minutes editing possible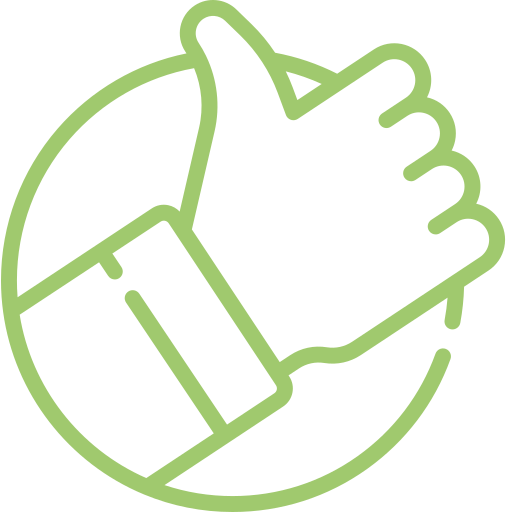 Impressive trending looks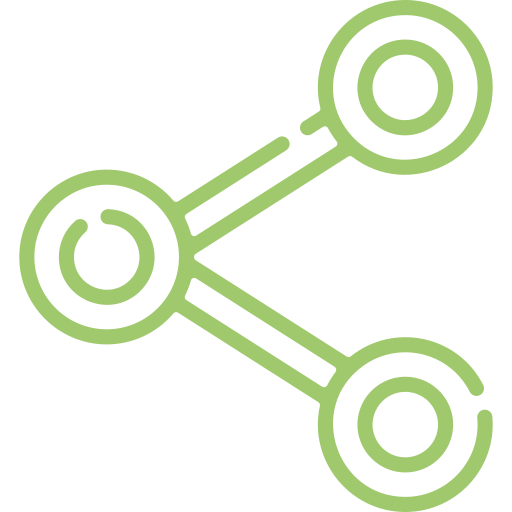 Easy to sharing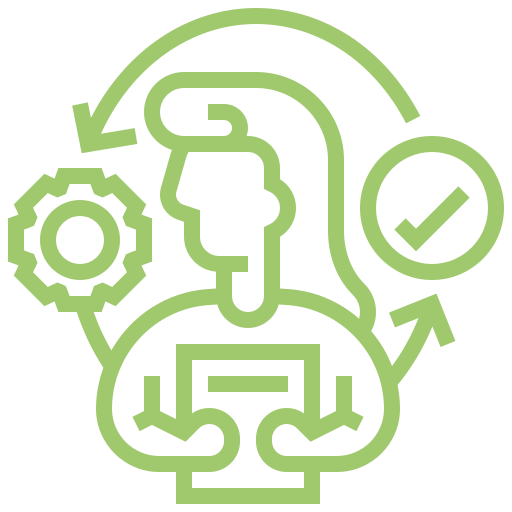 Take very less time for preparing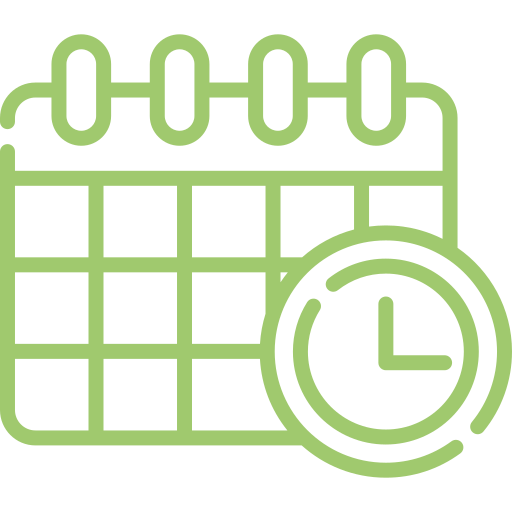 Done before deadline
Not a last but least, Our one time service experience, make your special days into very precious memories.
Our team of professionals are experts at graphics and more. If you like our work, feel free to contact us