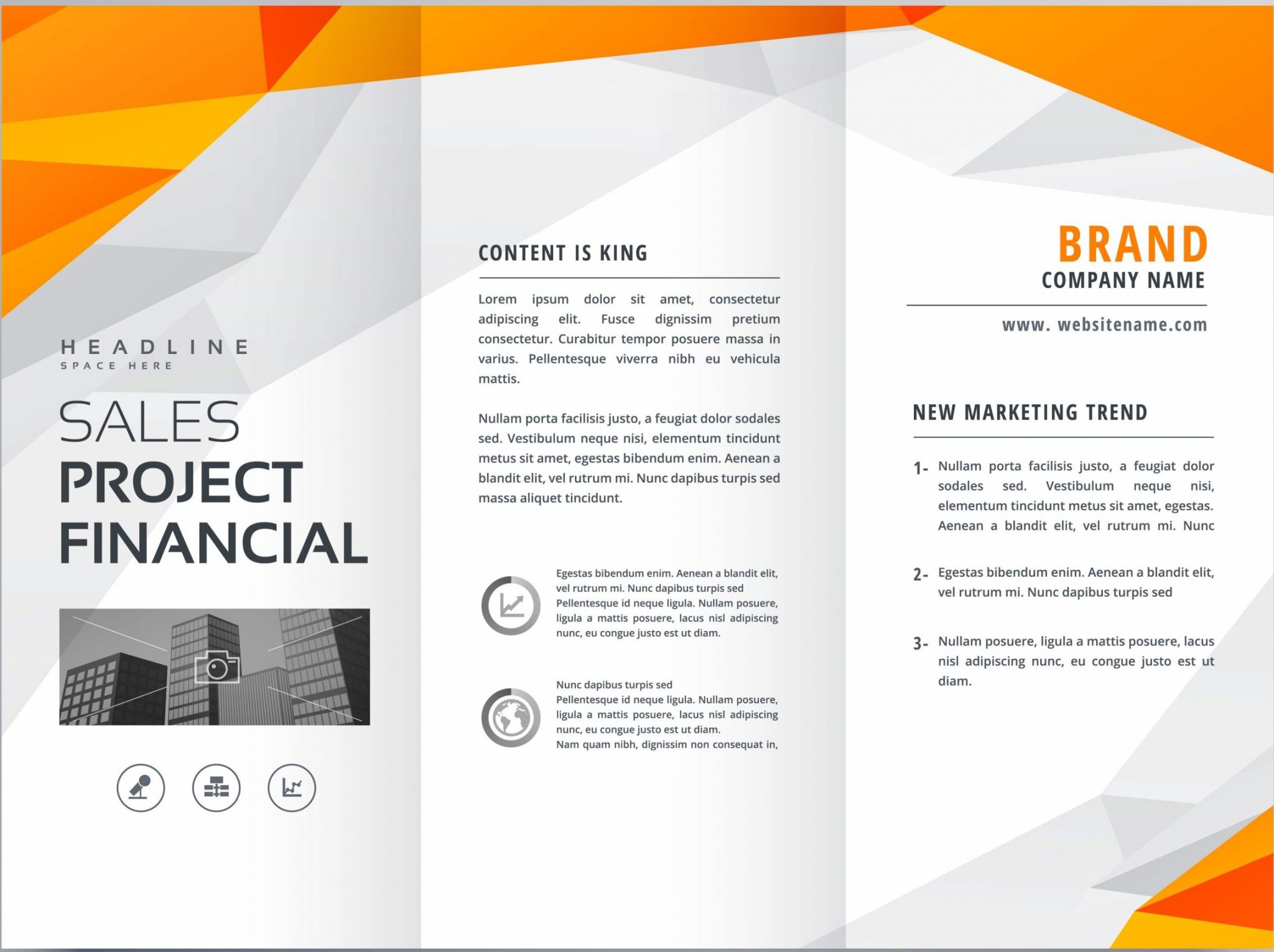 A Brochure Design is the best marketing tool and it is the right combination of image, details, color and content. It helps you promote an event, create awareness of your brand, or market your products. Brochure Design is exactly what we do here at our company.
Brochure Design service requires professional experienced designers that creates very different design and product catalogs for your business. As an expertise in brochure design we make the highest quality brochure very quickly and affordably.
Our professional designed brochures help businesses of every kind convey their messages in many different ways. As during brochure design, a creative design team identifies your marketing aims, undertakes research, photographs your product, and finally creates promotional material.
Why Choose Our Digital Card Design Services???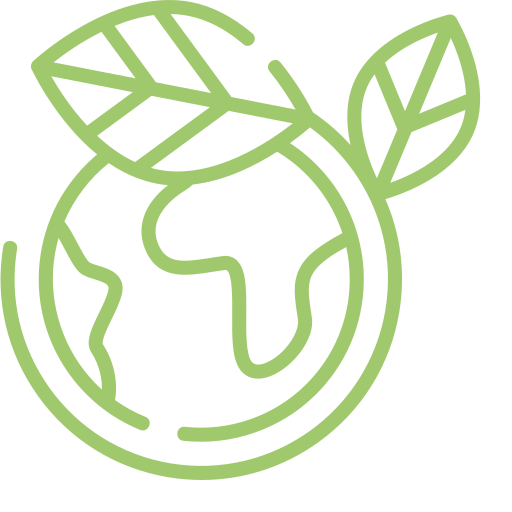 Eco friendly (Paperless)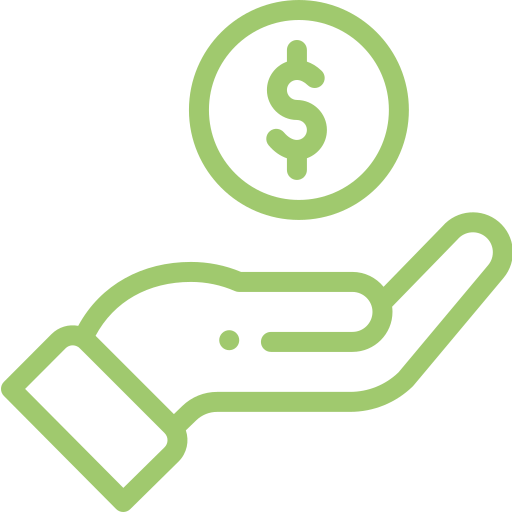 Saves money of printing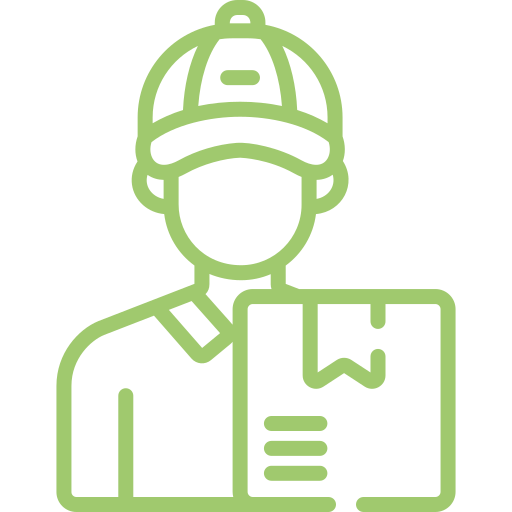 Saves time of delivery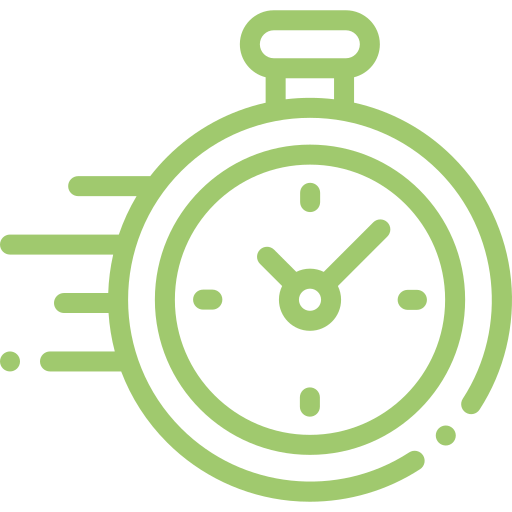 Last minutes editing possible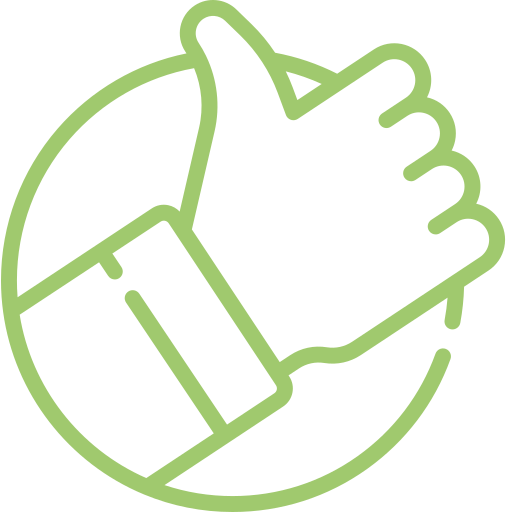 Impressive trending looks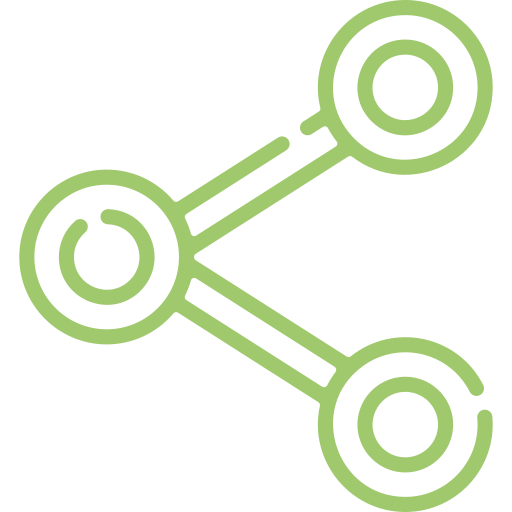 Easy to sharing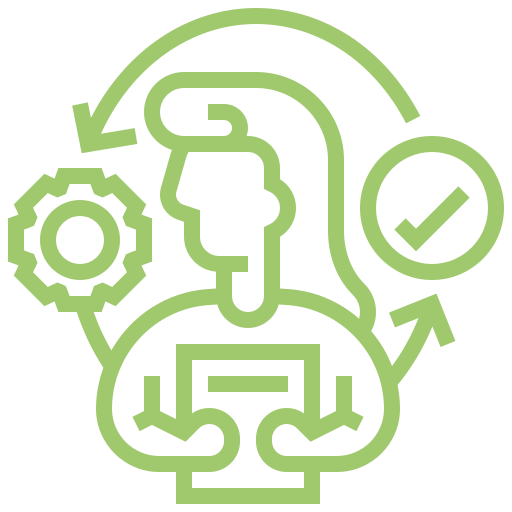 Take very less time for preparing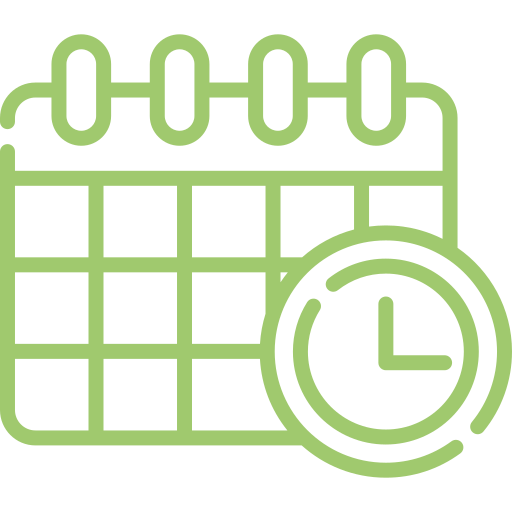 Done before deadline
Not a last but least, Our one time service experience, make your special days into very precious memories.
Our team of professionals are experts at graphics and more. If you like our work, feel free to contact us