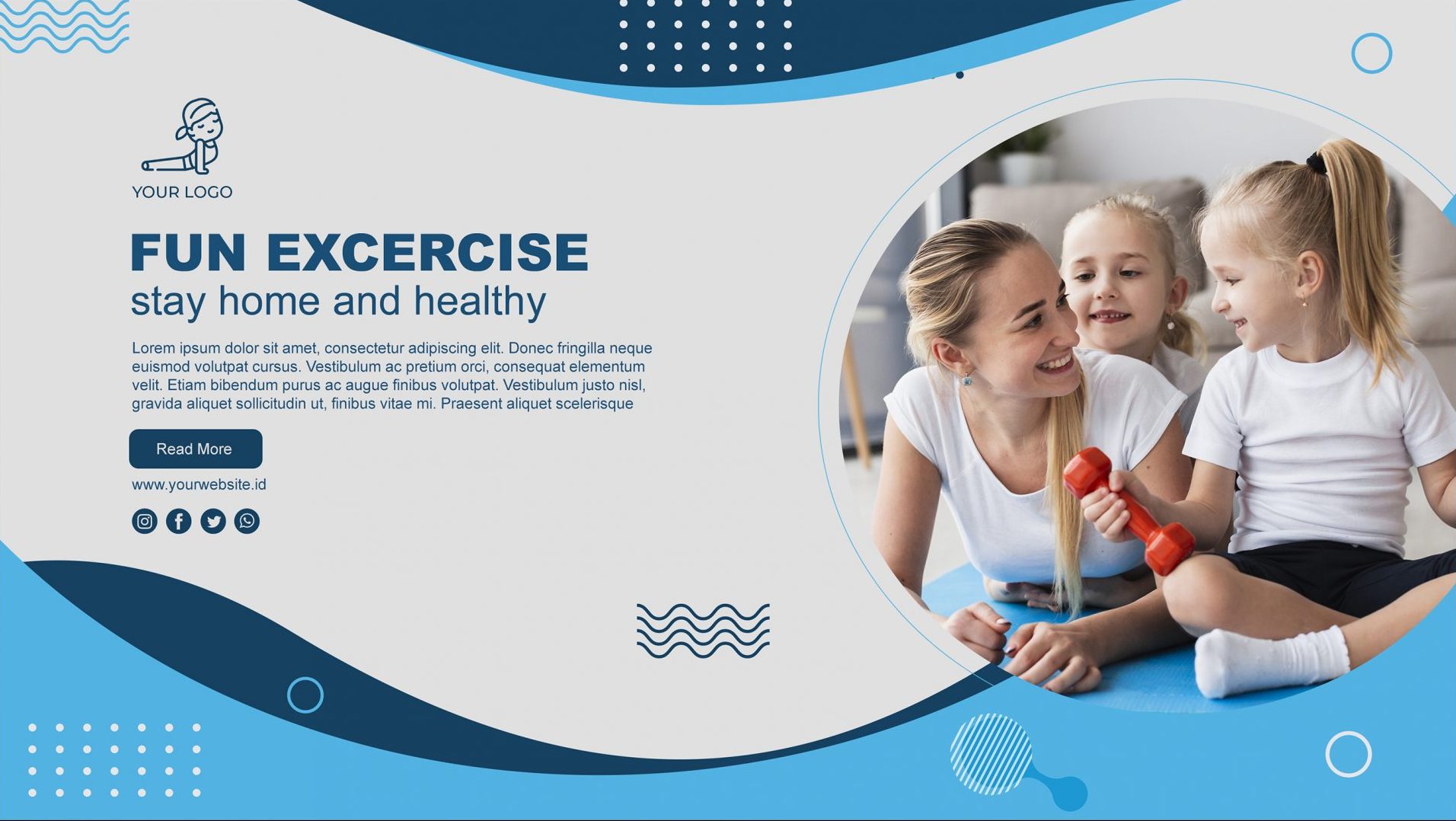 An important part of marketing is banner design. An important part of marketing products and services to a target audience is catering to their visual preferences and behavior. 
Graphic design banners are among the most popular choices for marketing services today. Businesses can be more memorable and impact their customers better by adding graphics and visuals in the form of banners in blog posts and other promotional materials.
Why Choose Our Digital Card Design Services???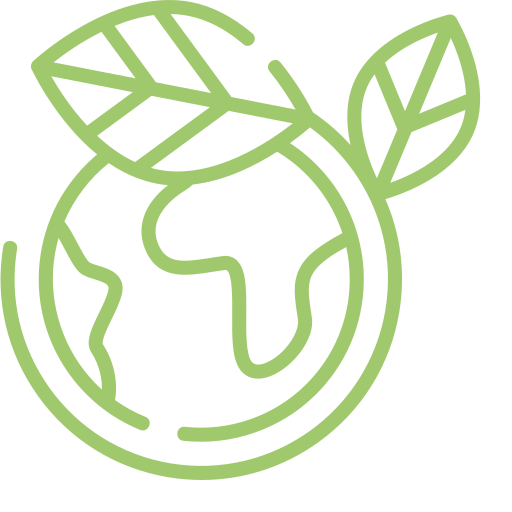 Eco friendly (Paperless)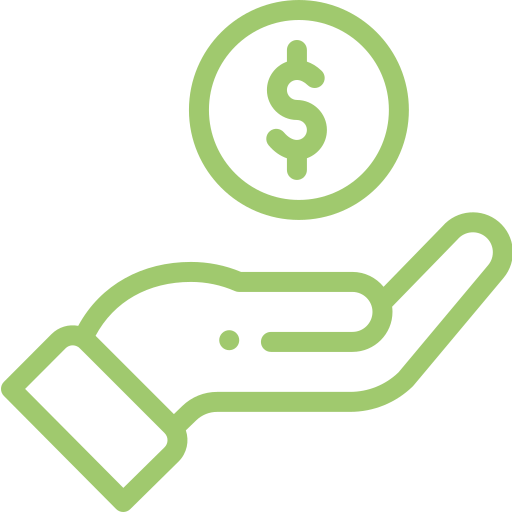 Saves money of printing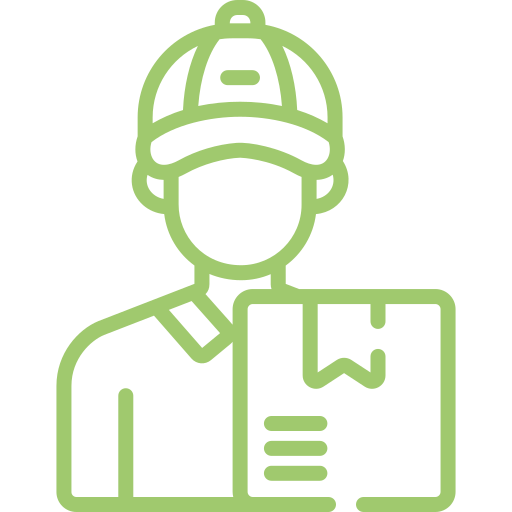 Saves time of delivery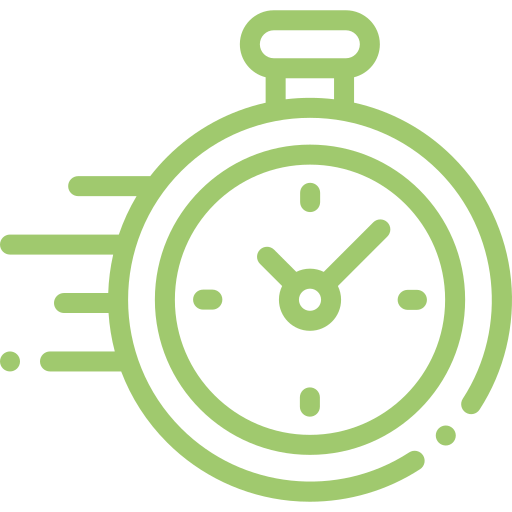 Last minutes editing possible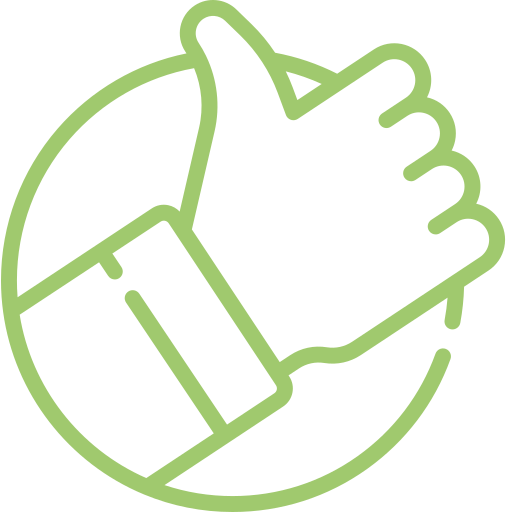 Impressive trending looks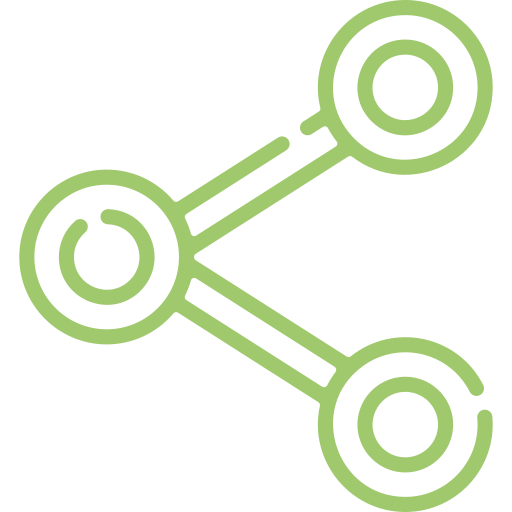 Easy to sharing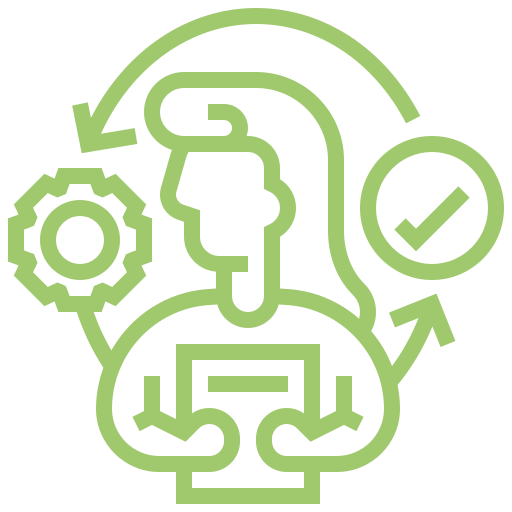 Take very less time for preparing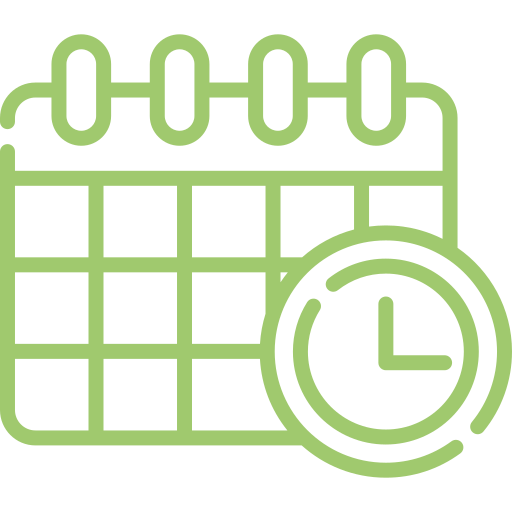 Done before deadline
Not a last but least, Our one time service experience, make your special days into very precious memories.
Our team of professionals are experts at graphics and more. If you like our work, feel free to contact us